Between study and job: Use your time properly
If the completion certificate is available, graduates can have the residence permit extended by the appropriate immigration office. The 18 months begin only after the written announcement of the existence of the final examination and the examination result. The de-registration or the day on which the certificate is issued is not relevant for this period.
During this time, foreign students are also allowed to work in Germany. So, it is also better that you can get an appropriate job to make a living:
Side job, temporary work or transition job after graduation, e.g. trade show jobs, office activities, restaurants, call centers, product testers.

Temporary work offers the opportunity to get a taste of different areas, aspiring all-rounders can train their abilities here. If you do not know which way to go, you can explore different areas and gain valuable guidance.

With a side job, you can earn some money between practice and the first real job and gain practical experience. If the part-time job is also related to the desired job, you kill two birds with one stone.

Work contracts (Werkvertrag): This kind of contractual relationship is a form of free cooperation: While a work contract for a clearly defined project is concluded and ends with its implementation, fee-based contracts provide the basis for regular assignments without a contract of employment being established. These employment relationships not only serve to bridge unemployment but are also sometimes an introduction to a later permanent position or self-employment.

Second internship: In some cases, a second internship after graduation is quite helpful e.g. if during the study and after the first internship, specific skills were not acquired and the start of a career failed. Or if you as a graduate still have no idea what you want to be and are looking for orientation. For people who finish their studies because they realize they do not want to work in this area, an internship also offers the chance of a realignment.
Voluntary activities, e.g. as tutoring for refugees, visit service in a retirement home for single senior citizens, cooperation at the blackboard.

Volunteering and social commitment are good in every CV. This is far more convincing than to describe yourself in the letter of application as a team player, conscientious and socially competent, without being able to prove this based on concrete examples. The chance to be hired by an NGO also increases.
Really one is spoilt for choice
Following points should be considered in your job search strategy:
Which degree did you complete?
Which internships did you complete?
Which qualifications did you acquire? (awards, computer skills, training, foreign languages, publications)
What are you interested in?
The majority of graduates are interested in direct entry but that's not the only option you have. Following are choices you can make after the 18-month search phase.
Direct entry - Direkt einsteigen
This entry corresponds to the classic way: you look for a suitable job, apply, get the job and hopefully survive the probationary period.
Temporary employment is currently very popular and should be considered. As a graduate, your first goal is to get an appropriate job with acceptable compensation. So it doesn't matter if you are only offered a fixed-term contract - usually for one or two years. In this way, the probationary period will be extended and the workforce will be made more flexible i.e. whether you get the job at the end of the time limit, is anything but safe. After all, no one can take away your gained experience.
Trainee position - Trainee Program
A trainee position is also considered as a direct entry but should follow a well-defined plan to serve the goal of being able to take on managerial positions later on. For this purpose, they are trained in the company professionally and go through all important departments to obtain the most comprehensive overview possible but they are usually paid less than direct entrants.
Promotion - Promotion
If you completed your Master's degree with good results n and still stuck with finding a job, you can consider promotion. As a research associate at your university during the Ph.D., you will be paid according to the Public Service Contract of the States (TV-L), in which Ph.D. students belong to the E13 level, i.e. full position at a university in North Rhine-Westphalia you can earn around €3,500 gross per month.
Self-employment - Selbstständig
It's permitted, however, it must be related to the qualifications acquired during the studies. Also, in this case, the livelihood must be secured.
You should apply for a residence permit to start a self-employed activity at the appropriate immigration office (legal basis: § 21 Abs. 2a AufenthG). You need a business registration (in the business registration office or the public order office to apply for) or a tax number from the tax office. You should also inquire at a counseling center for founders or at the chambers of commerce, which permits they need.
After you find a job, the previous residence permit can be converted into a residence permit for the purpose of employment (legal basis: §18 AufenthG). The job should be appropriate for your obtained qualifications, so it has to be a job that requires an academic degree. The income should be sufficient to secure a living. The standard of the minimum income varies from the state to state, depending on where you are going to work. It is expected that graduates will take on a decent job that will secure their livelihood. It only becomes problematic when you request social benefits. This would endanger the residence permit.
After two years working under certain conditions, a settlement permit (Niederlassungserlaubnis) is issued i.e. a permanent right of residence. If all prerequisites (including good German language skills) are met, you will be entitled to naturalization (Einbürgerung) after eight years. The study period in Germany is counted in most federal states.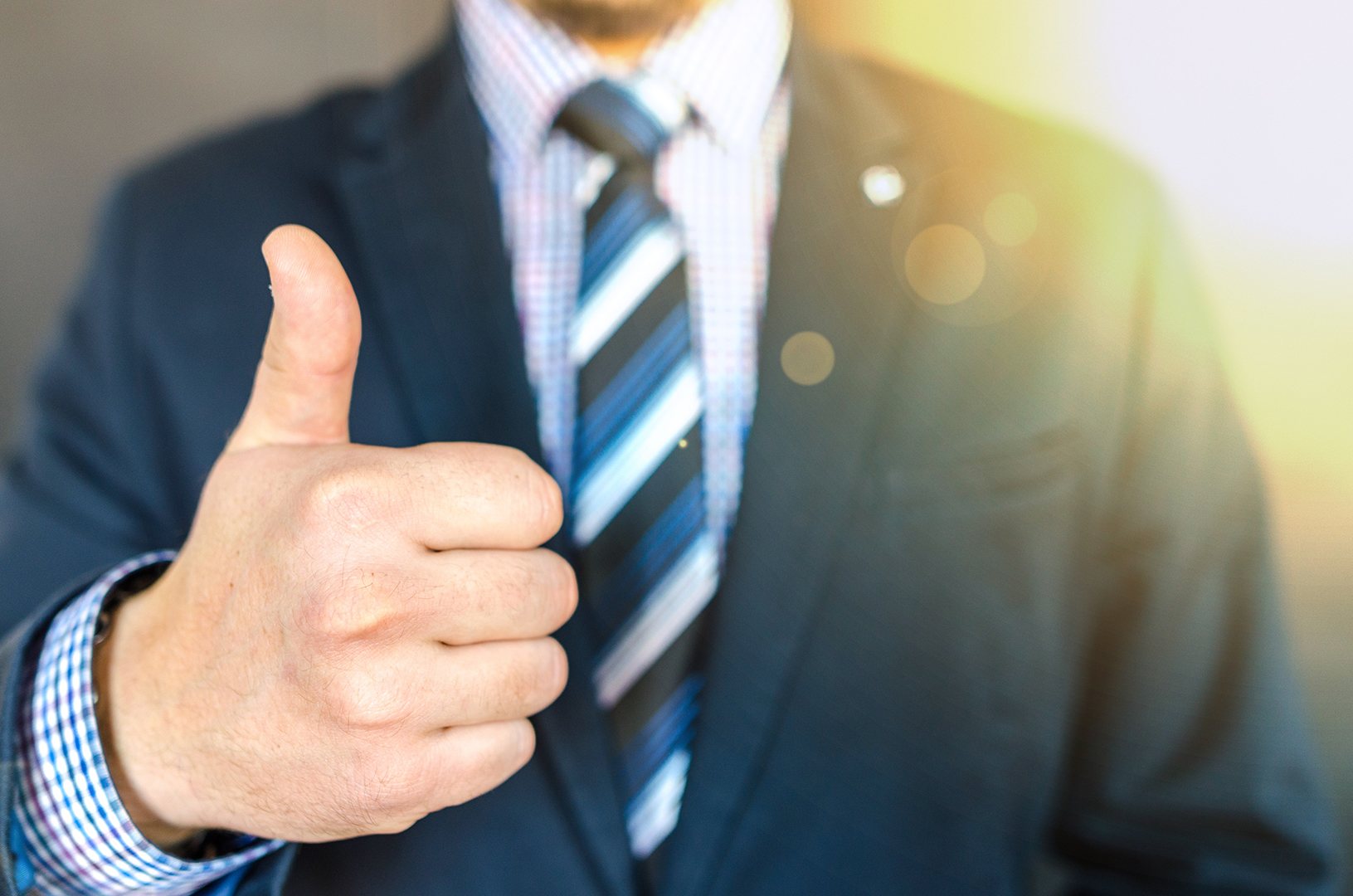 Attention!
A foreigner can only get a residence permit for the purpose of employment when they have the approval from the Federal Employment Agency. However, this only applies to people with degrees/qualifications earned overseas. So if you graduate with a degree from a German higher education institute, you don't need the permission from the Federal Employment Agency to have your residence permit granted.
Alright, that's all the essential information about work opportunities after graduation in Germany. For other job/career-related tips, check out
and
And as always, drop us a message if you have any questions! Let's stay connected!