Read on to see what they are and follow them to navigate through your first few days in Germany. Let's get started!
1. Travel around in Germany with "Bahncard"
Deutsche Bahn is the biggest public transport company in Germany. It's Deutsche Bahn who is responsible for monitoring the transport schedule in the city where you study as well. You can download the "DB App" on your mobile phone and check the schedule every time and everywhere you want. There, you can access all the information regarding public means of transportation such as bus or train. It's such a useful pocket app that we highly recommend!
If you like visiting German cities during your studies, a Bahncard from Deutsche Bahn would be an ideal transportation option for you. There are different kinds of Bahncard, so before opting for one, you can go here to get an overview: https://www.bahn.de/p/view/bahncard/bahncard-vergleichen.shtml?dbkanal007=L01S01D001KIN0004BCimVergleichLinkeNavigationLink_LZ01
A quick explanation from EDUBAO: students, who are under 26 years old, can book a "My BahnCard 25". With this card, you will pay 34,90 Euro for one year and get a 25% discount on every booking in the 2nd class.
For more information about "Transportation in Germany", please visit another EDUBAO article
2. Pfand
What is "Pfand"? Have you ever heard of this word if you have already lived in Germany? Even if you don't know it at all, you still may have seen this image on most drinking bottles in Germany.
"Pfand" is the German deposit system, which means you automatically pay a "deposit" when buying a bottle in Germany. If you give the bottle back after use, you will get your "deposit" back in return. The deposit of a bottle can vary from €0.08 to €0.6. However, not every shop can receive the bottles and refund your deposit. Instead, you can find at least a reserve vending machine in any supermarket in Germany.
3. Learn German
Even if you study an English-taught program, EDUBAO still wants to encourage you to learn some German for your daily life in Germany. With the help of language, you will adapt better to your new life in Germany and feel more integrated in German society.
There are always good German courses that your university or the language center from your university offers. These courses are affordable while also helping you find more friends from all over the world, with whom you can form a German-learning group and hang out after school.
If you want to take more intensive German courses, VHS is one good choice. VHS is short for "Volkshochschule" (community college) which also offers some "German as a foreign language" courses during vacation. Of course, there are also other options such as private language schools. Just spend some time searching, then pick the best one to improve your German.
More ways to improve your German skills are also listed in our articles
and
4. "Entwerten"
Sometimes you will see ticket inspectors on buses, trams, or even trains in Germany. If you come across them on public transports, you are supposed to show them your VALID tickets, otherwise, you will be fined 60 euros.
The question is: "How do I know if my ticket is valid or how do I validate my ticket?!". The answer is very simple!. First, you need to check the validity of your ticket. If there is no exact time on it, you must "entwerten" (validate) it before onboarding. There are always several validation machines at the station where you can get your ticket validated. Don't forget this "entwerten" step if you don't want to run into trouble with ticket fines and awkward situations.
5. "Warme Miete" and "Kalte Miete"
Wherever you live in Germany, you have to be able to differentiate the two kinds of rents in Germany before signing any leasing contract. They are "warme Miete" (warm rent) and "kalte Miete" (cold rent).
The biggest difference between them relates to if the rent includes the following additional costs:
Heating (Heizung)
Electricity (Strom)
Water (Wasser)
Television (Fernseher)
Telephone/Internet connections (Telefon/Internetanschluss)
Trash cleaning (Müll--)
Radio and television contribution (Rundfunkbeitrag)
Etc.
To put it simply: "warme Miete = kalte Miete + additional costs (Nebencosts)". How much you will pay for the additional costs per month varies from cities to cities and also your lifestyle. While searching for a room in Germany, please check if the rent you see on the website is "warme Miete" or "kalte Miete".
You want to know more about the topic "accomodations in Germany", don´t hesitate to read our articles
and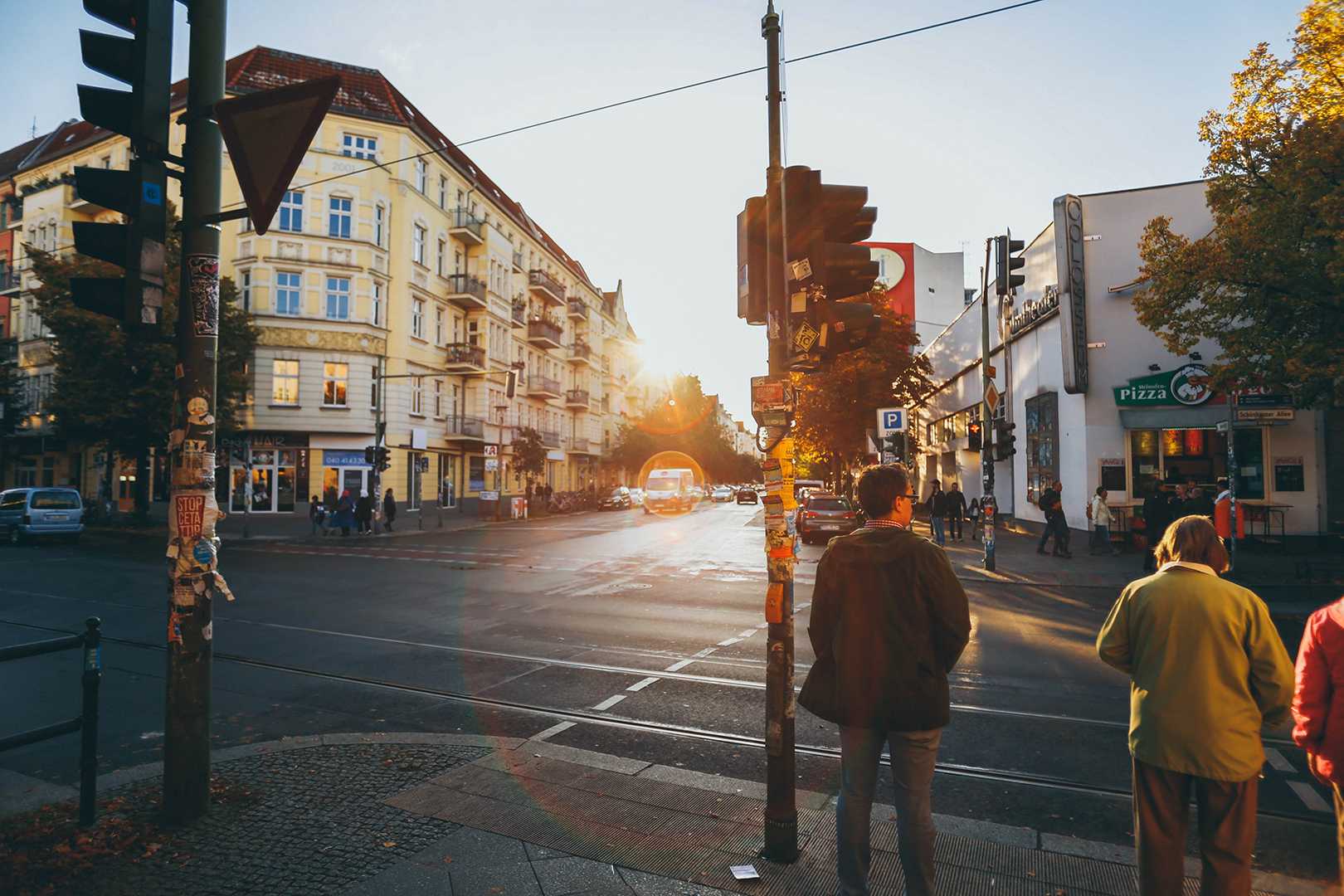 6. ID card
Your ID card is the Residence Permit card (eAT/elektronischer Aufenthaltstitel) that you got from the Foreigner Residence Office (Ausländerbehörde). Remember to take the card and your passport with you, especially when you travel outside Germany. It is also smart of you to have a copy or take a photo of these two important documents and save them on your mobile phone in case you lose them.
Things you must know about your ID card in Germany and your residence permit are also in
be founded!
7. Part-time job as a foreign student
Students including international students are allowed to work during their studies. The working hours, however, are limited. Generally, students are allowed to work 120 days a year (or 240 half days a year). But if you attend Studienkolleg, language courses or something else, the regulations can be different. You will find this piece of information on your green "Zusatzblatt", which is added to your residence permit card (Aufenthaltstitel). If you work more than the regular hours, high chances are that you cannot continue to study in Germany but have to go back to your home country instead.
For further information about "Part-time job", please check another EDUBAO article
8. Taxes in Germany
Students who earn less than 450 Euro a month don't have to pay taxes. Even if you work a lot during your summer and winter vacation, you don't have to pay taxes in case you earn less than 9168 Euro (2019) a year. If your earning is higher than that amount or you work for more than 20 hours a week during the vacation, you may be asked to pay "Rentenversicherung" (retirement insurance) and "Arbeitslosenversicherung" (unemployment insurance). Also, due to many more working hours, you are not considered a student during this time or not anymore. As a result, your health insurance contribution will rise.
We hope the tips above are useful for you! Take advantage of them to make the best out of your life in Germany! We also have several other articles in the provided links to help you get detailed information, so check it out! And, as always, keep in touch with EDUBAO for the latest update on Study in Germany or in case you need any support!