Today, EDUBAO will share some practical tips with you in terms of this "Beurlaubung".
How should I apply the leave of absence myself?
In order not to receive a reminder due to a lack of re-registration, remember to apply for a leave of absence for the next semester before the end of the re-enrolment period. Usually, you need to fill in the form attached on the university's website, and submit it at the Student's Center.
Please note that:
A leave of absence is not possible for your first semester but only granted from the second one.
A leave of absence is normally approved for one semester of your study and should not exceed 4 semesters.

You can choose whether to pay the semester fee or not. In case you want your contribution payment to be reimbursed, the benefits related to semester ticket are no longer applied during your leave. The application must include all the documents mentioned in the form.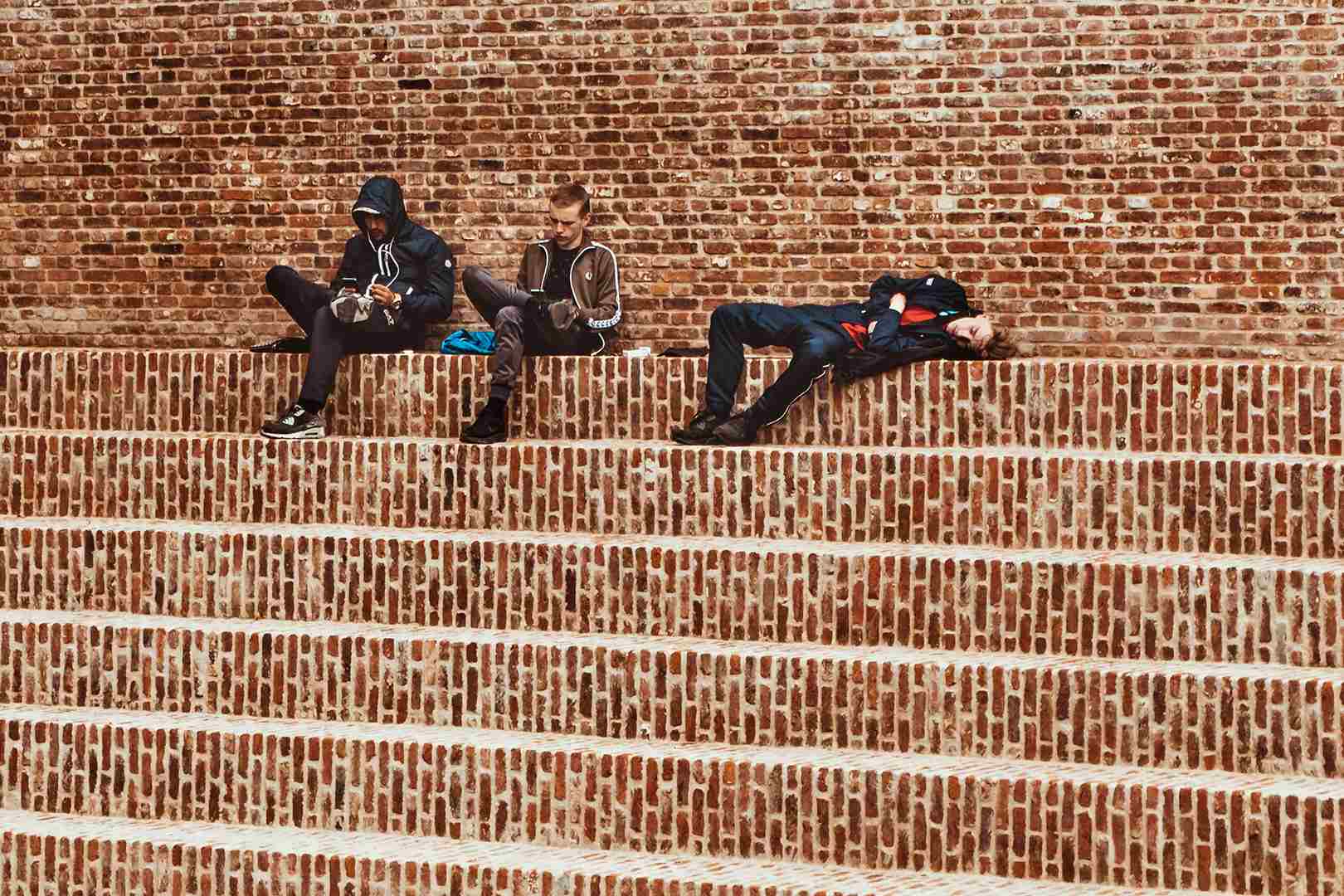 What reasons can I apply for a leave of absence?
Your reasons for the semester leave must exist at least 6 weeks during the lecture period. Here are some reasons for requesting a leave of absence in german universities.
Academic reasons like abroad internship or domestic internship
Personal issues like illness
Family leave or maternity
Voluntary military service
Other reasons with corresponding proof
Should I need any pieces of evidence or documentation?
Of course yes! They are very important in deciding if your application is accepted or not. Your leave-of-absence form must have supporting documents. The following should be enclosed with your application:
Will "Beurlaubung" have an influence on my visa?
Your leave won't be counted as a semester spent at your university, which means that semester doesn't belong to one of the regular semesters (Regelstudienzeit). As a result, it doesn't affect your visa extension.
However, if you have more than 6 months on leave to go abroad, remember to announce your circumstance to "Ausländerbehörde" (Foreigners' Registration Office). Also, in this case, you will need another proof assigned by "Ausländerbehörde" so that you can come back to Germany without any problems.
Here is a sample of the leave-of-absence form, don't forget to check it out!
https://www.uni-jena.de/unijenamedia/Studium/Formulare++Materialien/Formulare++Materialien/Formulare+der+Studierendenverwaltung/Englisch/Application+for+a+Semester+on+Leave.pdf