Why do you need a current account?
In case you are planning on a longer stay in Germany, it's highly recommended to open a German current account (Girokonto). Following are the advantages:
A current account (checking account) ensures the complete processing of the entire cashless payment transaction. Without it, for example, non-cash rental payments would not be possible. The same applies to the settlement of invoices, those can only be settled by bank transfer or direct debit.
Checking account customers also benefit because they no longer have to worry about constantly repeating payment transactions. For this purpose, a corresponding standing order can be set up with which, for example, rent payments will be automatically transferred to the landlord's account at any given time. Any booking made on the account may either be charged, if negative, or credited, if positive, from the account owner. In this way, the user can comfortably manage his payment transactions.
For most employees, the current account is used to receive salary or wages. Besides, cash withdrawals, cash deposits, transfers, standing orders or direct debits can be carried out through a checking account.
A current account can either be managed directly via the bank branch or used as online banking.
The advantage of online banking is on the one hand in its cost-effectiveness, on the other hand, it can be directed both via telephone and via post. Users of online banking can also set standing orders themselves and delete them.
Advantages of a student account (Studentenkonto)
Many banks offer students a special student account with particularly favorable conditions and additional functions. The main advantages of a student account are:
Free account management: The account maintenance fees are usually eliminated for student accounts.
No transaction costs: There are no fees for transfers and direct debits.
Free credit card: Many banks offer a student credit card in addition to the student account. This is usually free and also includes more favorable terms.
ATM card: An ATM card or debit card is free with a student account.
Cash withdrawals: With the respective cash machines of the bank by which you opened your student account, and possibly its partner banks, the withdrawal of cash is free of charge.
Interest on credit balances (Guthabenzinsen): Some banks offer credit interest on the student account.
Instant access savings account (Tagesgeldkonto): Many banks offer in addition to the student account the opening of a savings account which is usually free and is not charged account maintenance fees. Especially for students, the flexible form of investment of the day-to-day money (Tagesgeld) is worth it, as the overnight money credit (Tagesgeldguthaben) is always available and even bears interest.
Overdraft interest rates (Dispozinsen) and interest owed (Überziehungszinsen): A student account may be overdrawn at many banking institutions. The overdraft interest rates and interest owed for student accounts are often lower. For a longer-term loan, however, a special student loan is more worth it, as the overdraft interest rates and interest owed are generally higher than for a student loan.
Attractive offers and discounts for new customers: Most banks offer attractive new customer discounts and premiums when opening a student account.
Online banking: Online banking is now offered by all banks. The use of the respective online banking portal is free for students.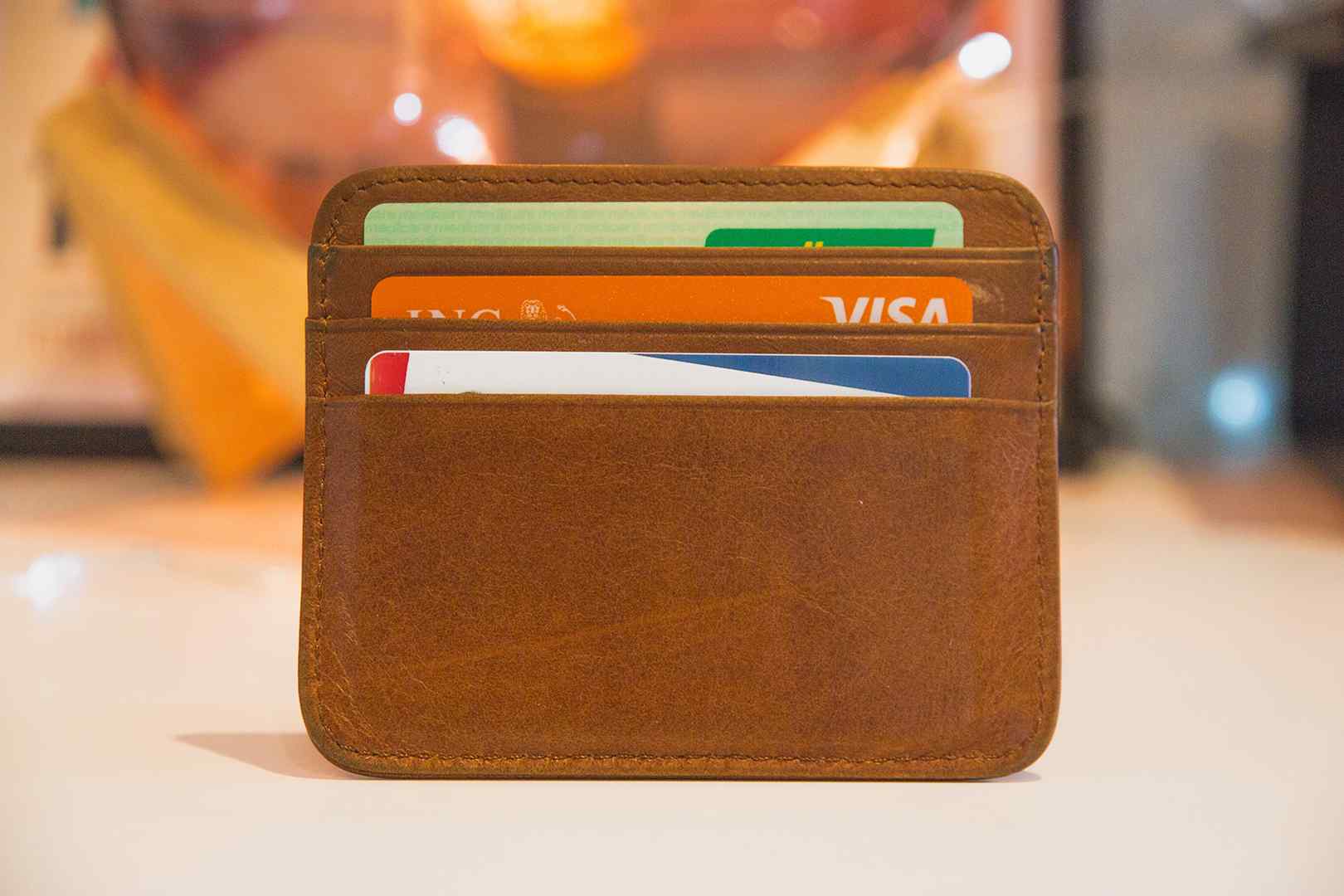 The student credit card
You can pay by credit card not only in Germany but worldwide on very favorable terms, which makes the flexibility of a credit card. Besides, many online shops accept payment by credit card. Many banks offer students credit cards on very favorable terms and sometimes without an annual fee. With a student credit card, students often only pay for the transaction fees they incur, for example for cash withdrawals. These vary greatly from bank to bank, so a comparison can pay off! In general, student credit cards offer the same payment features as regular credit cards.
The credit card account provides students with a credit line (Kreditrahmen) or credit limit (Kreditlimit) that they can dispose of. An exception is the student credit card account on a credit balance basis (Guthaben basis), where credit has to be transferred to the credit card account before use. Here only the money available on the credit card account can be used.
Often the credit card account is directly linked to a reference or checking account. For example, due amounts of the credit card account are automatically debited monthly from the reference account. The amount of the credit limit granted for student credit cards is at the discretion of the bank and depends on various factors, which are clarified during the credit check. Especially regular income and financial liabilities are crucial. A higher credit line is often associated with a wider range of services. Whether it is a student credit card or a regular credit card does not matter.
Of course, there are also various additional services for credit cards. For example, some banks offer cashback programs or discounts.
Prerequisite for opening a student bank account
To open a student account, the bank requires proof that the account holder is currently a student. For this, you usually have to submit your matriculation to your bank for each new semester.
Besides, most banks restrict the use of the student account to the age between 18 and 25 years old.
Students also have the opportunity to open their bank account online. In just 10 minutes you have the opportunity to complete the process of opening the online student account. To do this, click on the website of the bank you want to use for the student account and select the function "Open Online Account". An application will appear, which you must fill out below.
Banks are required by law to verify the identity of their customers before opening and using a bounty account. To do this you go to the nearest post office with the completed form, your identity card, and a student certificate. A postal worker will verify your identity and issue a confirmation. Afterward, the application form with the confirmation of the personal data can be sent to the responsible bank.
In conclusion, opening a bank account requires but not limited to the following documents:
Passport or personal identification card
Student ID or certificate of enrolment or notification of admission from your university
Confirmation of registration from the Resident Registration Office or Alien Registration Office
All in all, a current account will make your financial transactions in Germany a lot easier. As a student, you can enjoy a lot of benefits that a student account and student credit card have to offer. The opening of a student account is online and not too complicated, but you will need to provide all the documents proving that you are currently a student aged between 18 and 25 years old. Remember to check with your providing banks for more detailed information. Good luck!