Indeed, Germany ranks 22th on the Global Peace Index 2019 and also consistently ranks higher on the index for the past decade.
Violence and crime rates are very low here, so you don't need to worry about safety while living in Germany. However, it is never redundant to take basic precautions regarding protecting your personal belongings and avoiding unnecessary risks - like walking alone on a dark road, etc.
In this article, we will quickly go over the emergency contacts in Germany. We hope that this would come handy for you and of course, if you have any questions, please do not hesitate to send EDUBAO a message!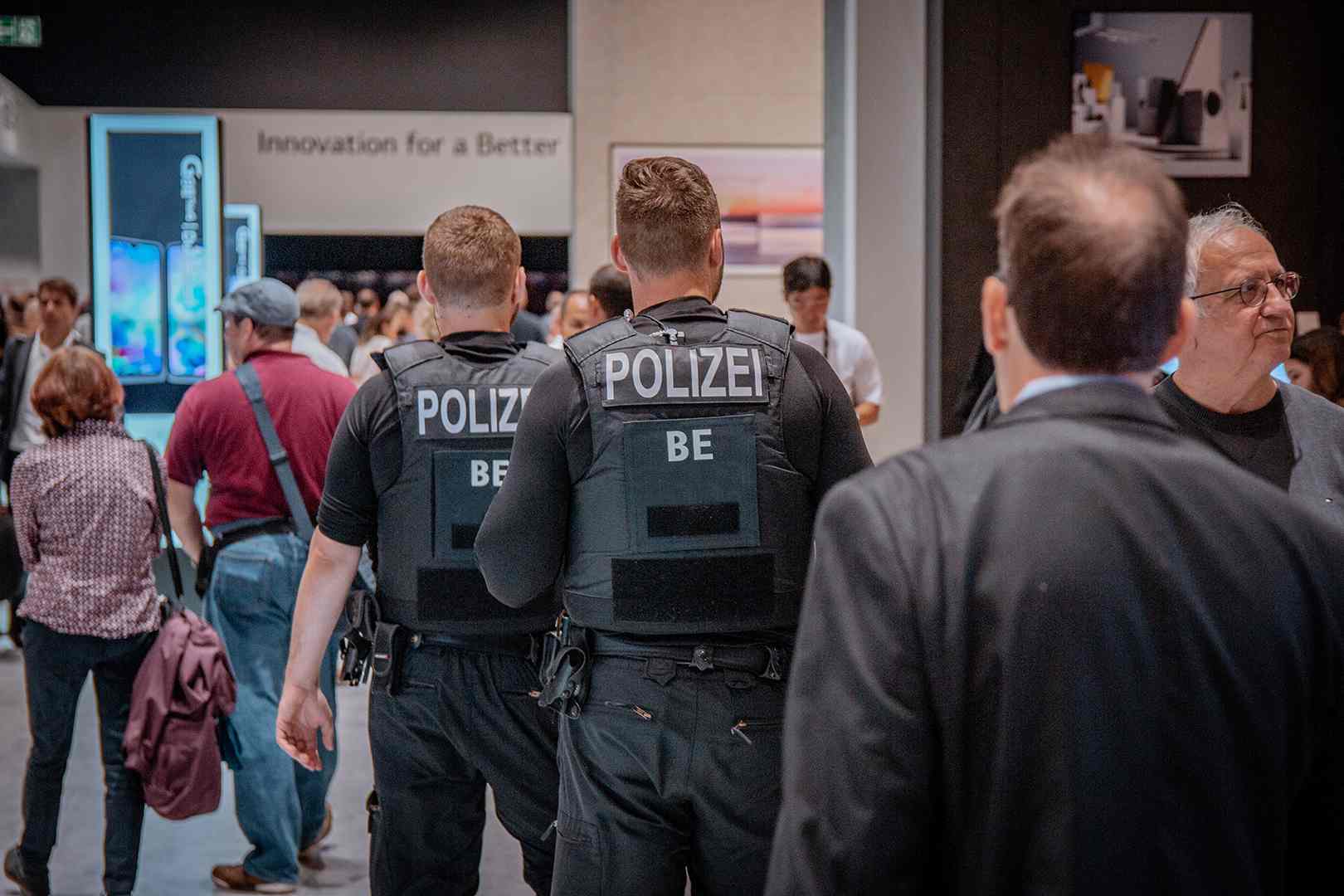 The police
110 is a free hotline to call the police in Germany. You can contact the police whenever you need help - not only in an emergency. The police themselves encourage people not to hesitate but to call directly in cases of need for help so that we can avoid unwanted consequences. No matter what kind of situation you are in, you should always call the police!
Emergency medical services
You can use the "Ärztliche Bereitschaftsdienst" (Medical Emergency Service) if it is not really urgent, but you can't wait until the doctor's office opens. There is a GP on duty after office hours to manage emergencies. By dialing 116 117, you can get to the service anywhere in Germany.
Your home country's embassy/consulate in Germany
The police are not the only point of contact for international students during an emergency. You can always go to your home country's embassy or consulate located in Germany to ask for help. The International Office staff will assist you in case you have questions of any kind about personal safety or any other problems, so don't hesitate to ask them for support.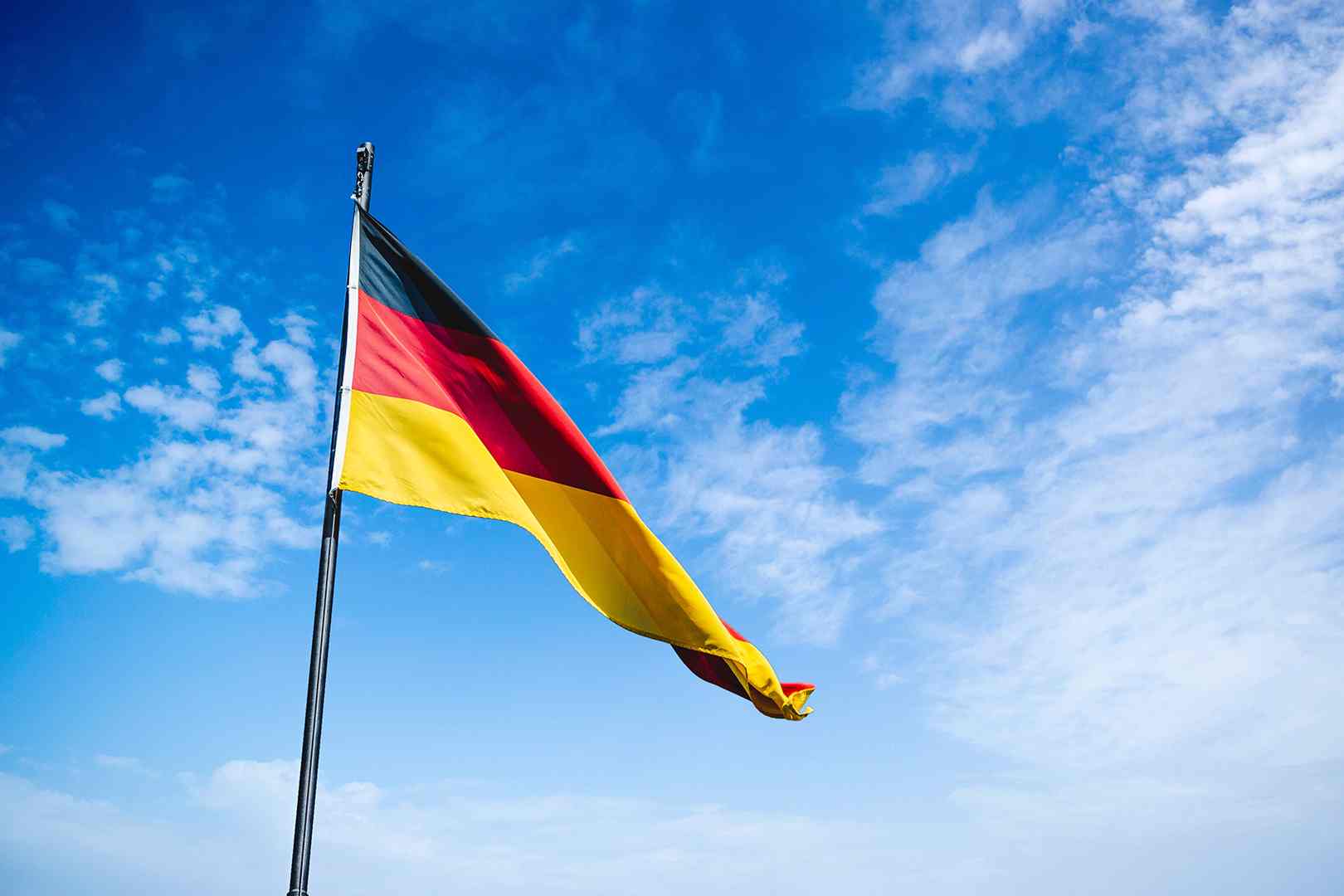 Small tips
What you can also do is to customize the emergency dials in your phone so that you can immediately reach out whenever you are in need.