EDUBAO would like to give you some tips before you extend your visa:
You will extend your visa at the Foreigners´ Registration Office, which is called "Ausländerbehörde" in German. In small cities, the "Ausländerbehörde" usually stands together with "Meldebehörde".
Making an appointment for your visa extension is more difficult than registering your address. Due to the increasing number of foreigners, the number of appointments can't meet the needs of foreigners. So, we would strongly suggest you make an appointment as soon as possible, at least 2 months before the deadline.
After you extend your visa successfully, you will get a residence permit as a student in Germany. The duration of this permit is 2 years, after your first application. If your regular study duration is 6 semesters, the first permit will be always 2 years.
"Aufenthaltstitel" and "Zusatzblatt": Your new ID in Germany is "Aufenthaltstitel" assigned by "Ausländerbehörde"(Foreigners' Registration Office). There will also be a green "Zusatzblatt". If you are going abroad, these documents are important for your return to Germany. Your identity and work permit will be described in more detail on the "Zusatzblatt".
For more information about "visa extension", please read
In this article, we are going to give you some information in terms of the required documents during the visa extension. Let's get started!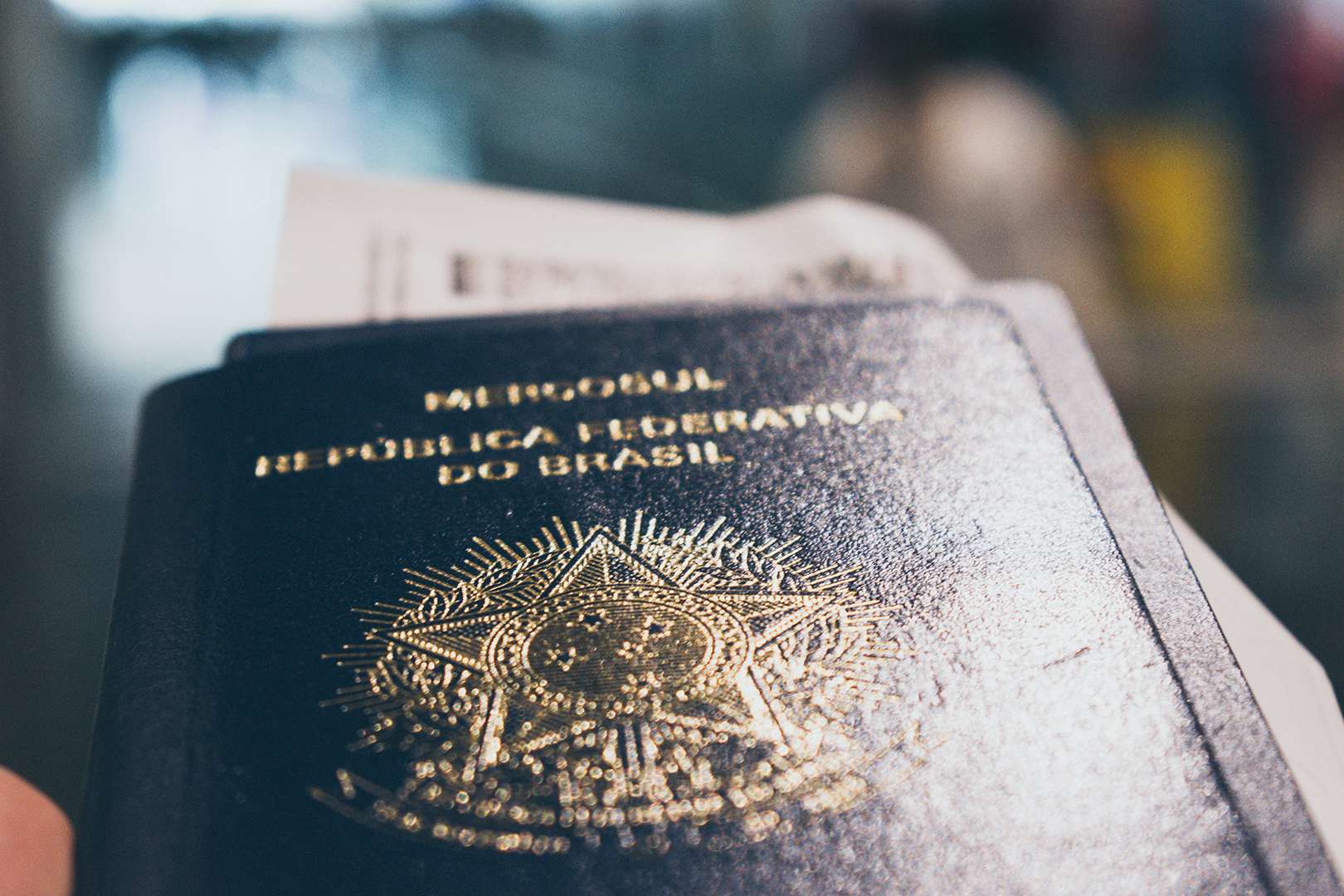 Required documents:
Ausgefülltes Formular - the completed application form
You will find this application sample on the website of each "Ausländerbehörde".
This application form is called "Antrag auf Erteilung eines Aufenthaltstitels" in German.
In most cities, this form will also be offered in English.
Reisepass - your valid national passport
Your biometric passport photos (Format 35 x 45 mm):
You don't have to go to the photo studio for these forms of pictures. Take a look at the city center if you can find a photo automat. Even in small cities, there are photo automats at the shopping mall and railway station. It takes you no more than a half-hour to get your photo and the price is cheaper.
Anmeldung beim Bürgerservice
You must complete in advance your registering in the Residence Office (Bürgeramt, Bürgerservice or Meldeamt in German). The "Anmeldung" refers to the "Meldebescheinigung" (confirmation), which you would get after the successful registration.
Wohnraumnachweis - your present rental contact
Krankenversicherungsnachweis
A document assigned by your health insurance provider to prove that you are insured in Germany. Please get in touch with your health insurance provider via email or via telephone before extending your visa to ask for this kind of proof. They will know as soon as you mention it for your visa extension. This proof is called "Mitgliedbescheinigung" in German.
Studentenausweis
Don't forget to bring your student card, including information such as name, major, semester, student number, etc.
Bescheinigung über die Studiendauer (Enrollment confirmation)
This is a confirmation assigned by your university, usually by the International Office or by the Studierendenzertrum (Students´ Center). Don´t forget to ask them for help if you still don't get any from them!
Financial proof
For most students, they live on their blocked accounts. The proof of your blocked account can be your financial proof. If you have already opened your current account, the statement of your current account, which is called "Kontoauszug", can be also used as the proof. Besides, other evidence such as commitment declaration, proof of scholarship, etc. is also acceptable.
Fee
For those who apply for the German residence permit for the first time, you have to pay 100 euros. And 96,00 euros if you extend your visa for the second time.
Required documents to apply for a "Fiktionsbescheinigung"
All the documents you need for a "Fiktionsbescheinigung" are the same as for the visa extension. Because you can continue to stay in Germany legally thanks to it.
There is always one circumstance that you will need a "Fiktionsbescheinigung": your visa nearly expires, you have to extend your student visa, but it usually lasts 4 weeks at least until you get a new visa. So, at this time, you have to prepare all the required documents for your visa extension, make an appointment and submit the application in person. During the application, please inform the official that you will leave Germany next week, you need a Fiktionsbescheinigung for your coming back. In this case, they will give it to you immediately.
That's all the information about the documents you should never miss for your residence permit and visa extension. If you have any questions, just let us know. We're always willing to support!