What is the difference between CV and resume?
Both CV and resume are mentioned as part of the job search. They are always in the form of a brief and summarized information model of the applicants. However, the distinct difference is that a resume is used for job applications in Canada and the US. But in Germany, you may hear the word "CV" more frequently than "resume". People in Europe use their CV to apply for a job instead of a resume.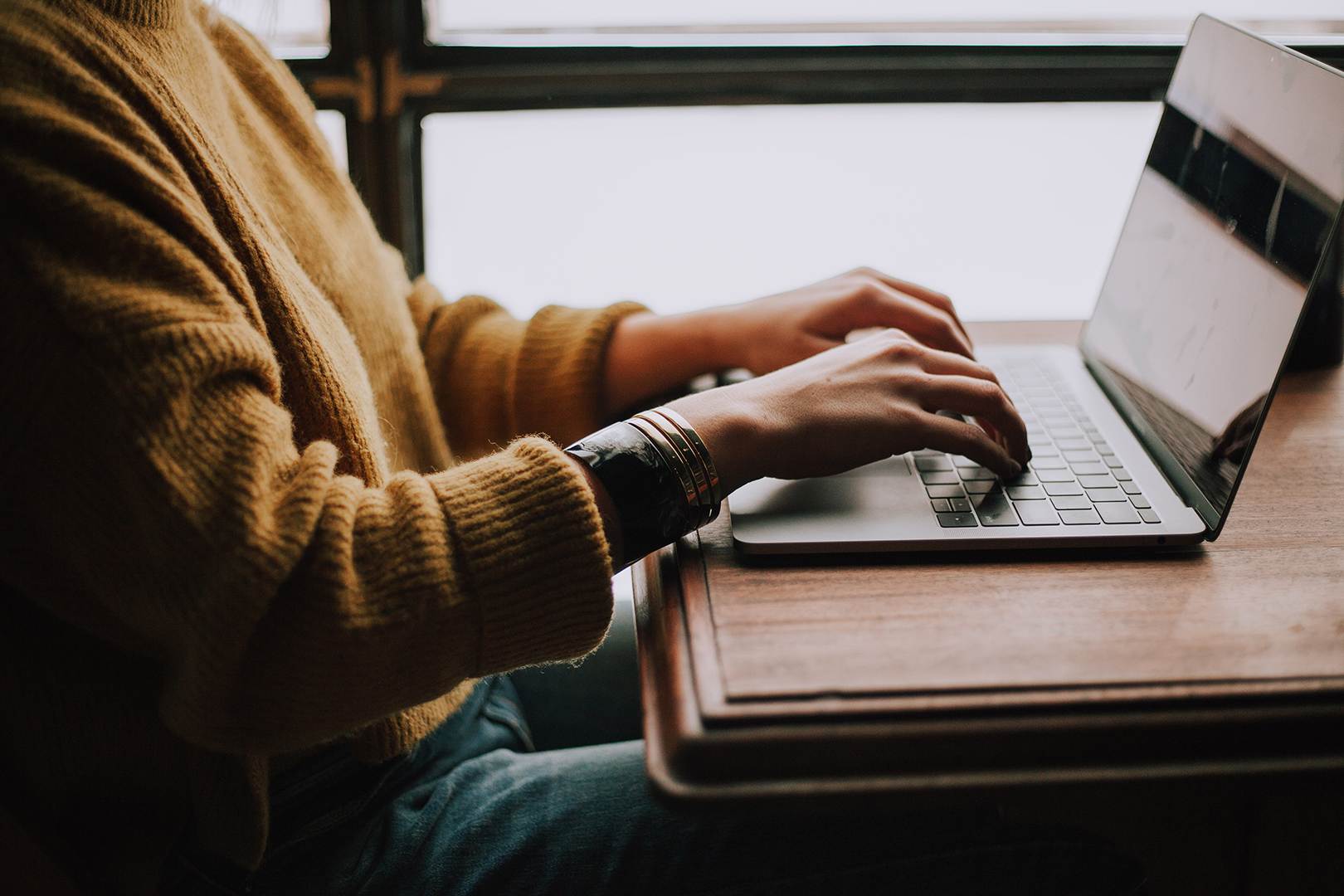 What should be included in your CV?
Try to focus on the ways you add and structure your information. These are the things you should never miss when writing your CV:
Personal information
Personal profile statement (optional)
Working experience & education
Qualifications & skills
Awards and honors/achievement (optional)
References (optional)
In the following, we will give you more detailed instructions on the items mentioned above. These sections, which you should pay close attention to, are essential in your CV.
Personal information
Near the top of your CV, you should include your details such as name, email address, date of birth, phone number, and nationality. Remember to leave your name in bold type at the beginning.
Personal profile statement
In this section, you will allow employers to know more about your traits. They should be your specific skills, experience, and field of study. Furthermore, don't forget to mention your dream job, which must suit the position you're applying for. You should make it brief around 5-7 sentences. However, this is just optional. You should consider if you will want to save some places for this small part because a CV is usually only one page long.
Working experience and education
You don't have to focus too much on the order of these two sections. Nevertheless, in the working experience, you have to write all the information due to chronological order: which happened at the latest should come first.
For instance, you can present your experience based on the years' order ( 2020 -> 2019 -> 2018). With each position, try to include the company's name, working duration, and a simple description of your tasks (with the main points at best).
Awards and honors/achievements
To make a good impression for your CV, mention some achievements or awards you're most proud of. But this part is optional, which means you don't have to have it in your CV. This part is not only about the awards in the past few years but also the achievements in your last job. For example, if you apply for a sales position, you should add the growth percentage you achieve thanks to your skills or your management.
Qualifications and skills
When it comes to job application, qualifications and skills can be considered interchangeable. But in some cases, they are different from each other depending on the job description. Qualifications refer to the requirement to get the job, whereas skills are often used as a plus to make your CV more impressive and potential.
For example, when applying for a marketing executive position, you must have a strong knowledge of marketing, which is the qualification. But to impress employers, you need to have communication or critical thinking as a skill.
References
It's not very common in Germany to include references from your former managers in the CV. However, if your former managers or professors can write you a letter of recommendation, it would be great. If you do include references in your CV, make sure you provide necessary information such as their phone numbers, occupation, etc. Here are some examples for you
Reference name
Company name
Job title
Street address
City postcode
Tel
Email
For the content, the references should be relevant to your last job and have the necessary information like their phone numbers and their occupation. Your previous superiors need to know you professionally and understand your character. These sections will define your CV as trustworthy for the employers.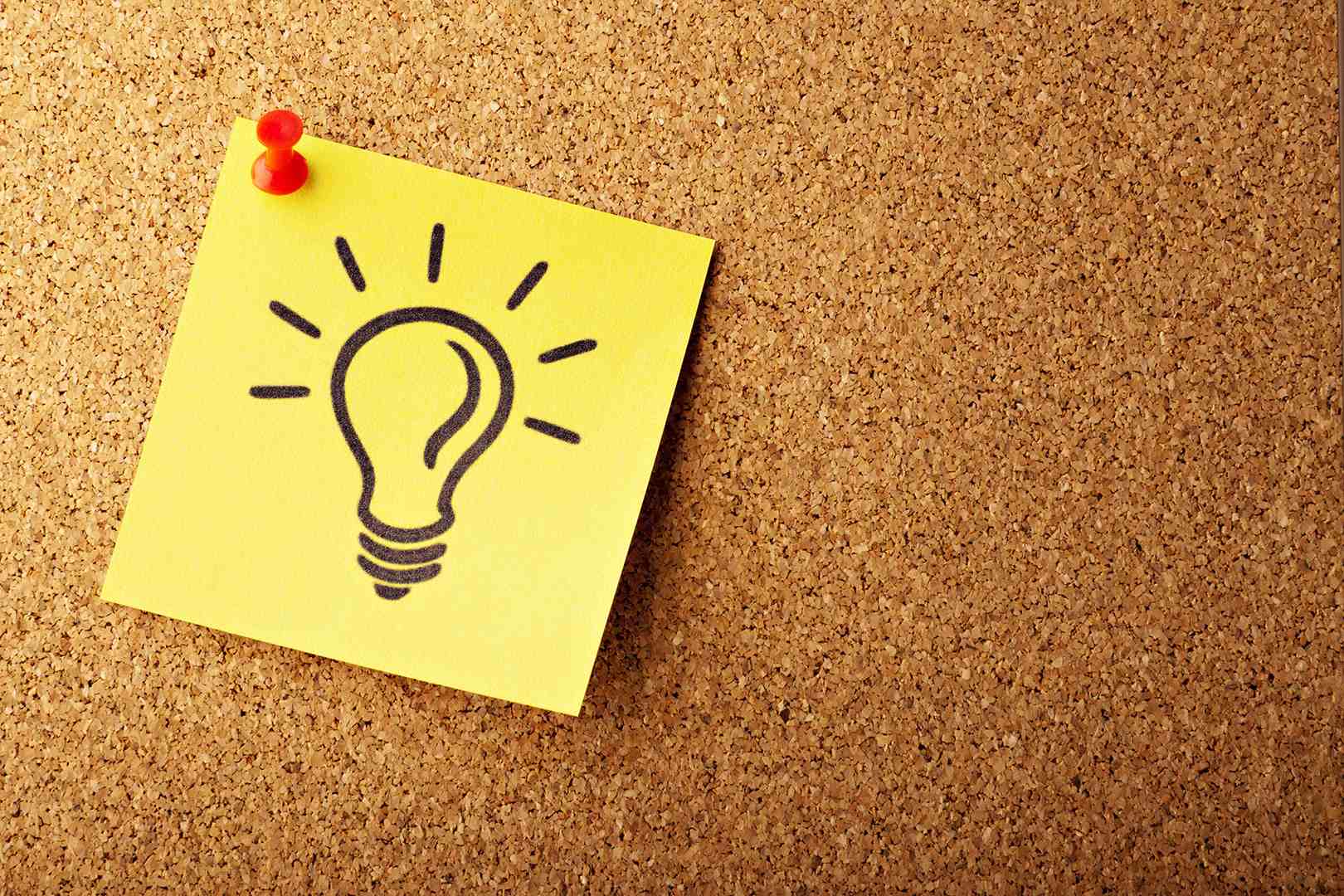 Other important notes you should take into account!
Your Curriculum Vitae shouldn't be more than 2 pages. Try to keep it concise and easy brief for the employers since they don't have much time to analyze it all.
Remember to have your signature at the end because it's the required standard for any German CVs.
Decorations may not come in handy for German CVs. It's more important to focus on the structure and content of your CV.
It is quite normal to edit your CV in terms of different applications. Different companies will have different requirements for each position. So don't forget to read the job description carefully first. Your CV has to be tailor-made for the employers' needs.
Each point in your CV must be related to the application goal. Your hobbies should be included to highlight your potential.
It's not obligatory to put your profile photo in your CV, but if you do, use one in which you look professional! Otherwise, you are gonna leave a bad impression!
Conclusion
Your CV is the first impression you make on your employers. When writing a CV, it's important to structure and present your information clearly and concisely. An effective CV will offer you more chances to find a good job in Germany.