How many types of holidays in Germany?
In Germany, there are two main types of holidays: national public holidays and regional public holidays. German citizens generally do not work on national public holidays. However, every state has its own holidays. People in Bayern might be celebrating, whereas people in Berlin must go to work.
So, let's take a look if there are many holidays in your state (Bundesland)!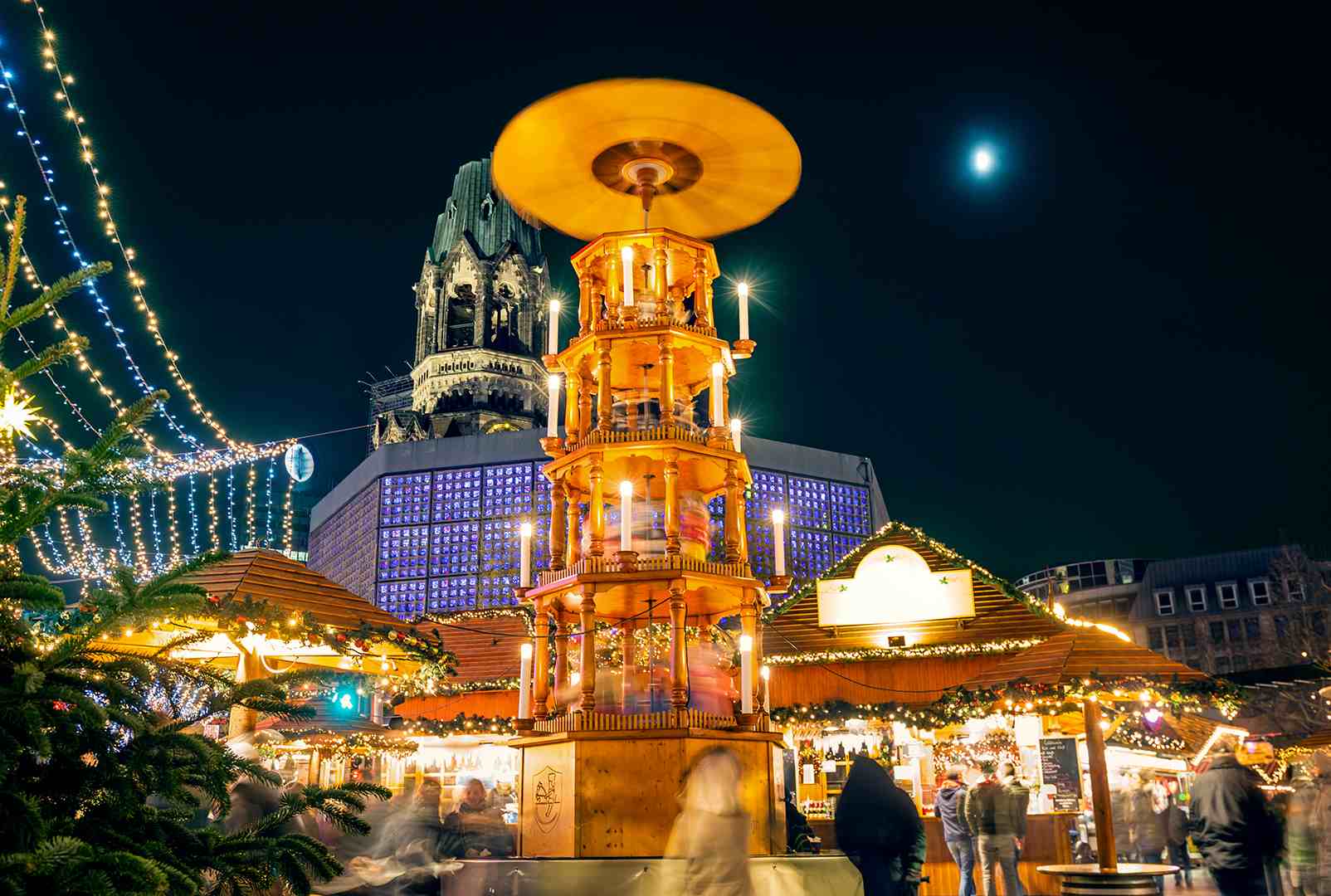 National public holidays
New Year's Day (January 1st): the holiday falls on the first day of the years. Whereas many German celebrate this day with fireworks in major cities during the December 31st night, some prefer spending this occasion quietly at home with their families.
Good Friday: It is a Christian holiday commemorating the crucifixion of Jesus two days before Easter Sunday. Due to its calm and mourning atmosphere, dance events or concerts are not allowed on this day.
Easter Monday: The celebration of German Easter is quite similar to the Americans. This annual holiday follows Easter Sunday, which remembers Christ's resurrection. German people celebrated this holiday with egg races and the candle-lit parade. Businesses and stores are closed on this day.
Labor Day (May 1st): Labor Day in Germany coincides with May Day on May 1st. During this day, people celebrate to appreciate the workers' contribution to society. Besides, they also acknowledge it as an ancient festival to welcome the spring weather and drive away evil spirits.
Ascension Day: This German public holiday marks the ascension to heaven of Jesus. It is celebrated on the 40th day after Easter in May, which is also known as Father's Day or Men's Day in some German areas.
Whit Monday: The celebration of this occasion takes place fifty days after Easter. It is also known as Pentecost Monday, which is the final holiday of this season.
Day of German Unity (October 3rd): German Unity Day is annually held to commemorate the unification of this nation on October 3rd, 1990. There are various activities around the country including fireworks and cultural concerts, which are hosted by each German state yearly.
Christmas Day (December 25th): Just like other countries, Christmas is a national holiday in Germany. People usually spend this day with their families and close friends. Large meals with traditional cuisines like boiled potatoes and dumplings are served, and decorations are displayed around the country.
Boxing Day/St. Stephen's Day (December 26th): It is also a day off for the general population. December 26th is a quiet day to recover from the Christmas celebration. Public transport services on this day vary depending on where you live or intend to travel.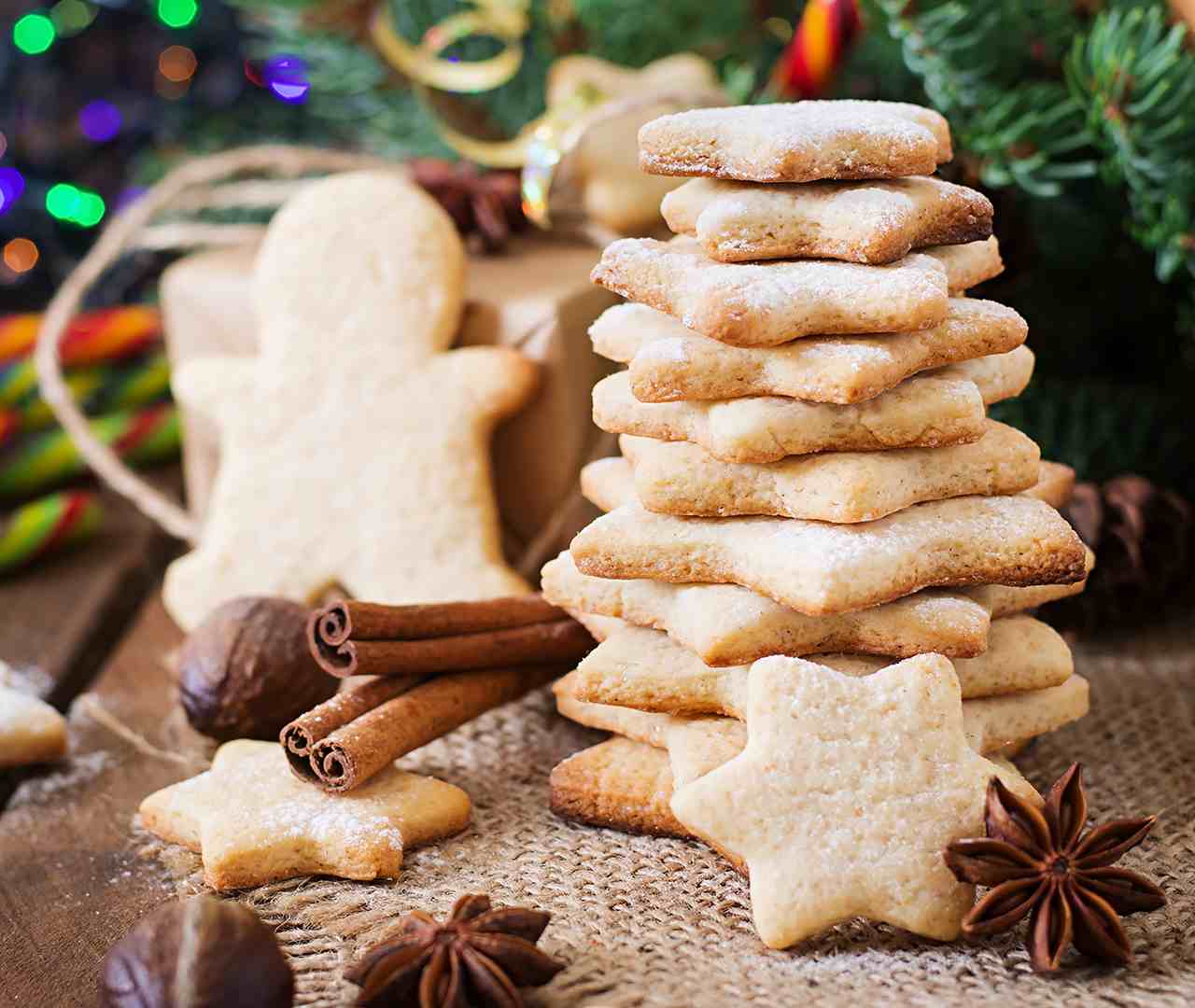 Regional Public Holidays
Epiphany/Three King's Day (January 6th): Epiphany is an annual holiday celebrated in Baden-Wurttemberg, Saxony-Anhalt, and Bavaria to mark the visit of the Magi (three wise men) to baby Jesus. In these states, most businesses and schools are closed but public transport may still run as usual.
International Women Day (March 8th): Don't be surprised when this special occasion isn't celebrated widely in Germany but only in Berlin. In 2019, Berlin made it an official holiday, allowing students and workers the day-off.
Assumption Day (August 15th): This day is celebrated to commemorate the moment that Mary departed from this life and went to heaven. It takes place in Saarland and Bayern.
Reformation Day (October 31st): It is held in 9 states in Germany in commemoration of Martin Luther's Reformation in the 16th century (including Brandenburg, Mecklenburg-Vorpommern, Hamburg, Saxony, Saxony-Anhalt, Schleswig-Holstein, Thuringia, Lower Saxony, and Bremen).
All Saints' Day (November 1st): People celebrate this Christian holiday to honor the lives of every saint, pay tribute to their deceased relatives, and visit their graves. All Saints' Day is the public holiday in Baden-Württemberg, Bayern, Nordrhein-Westfalen, Rheinland-Pfalz, and Saarland.
Repentance Day: Now it is the public holiday held only in Saxony. Protestant Christians will pray and engage in deep thoughts or quiet reflections.
Note: For the students arriving in Germany during the holidays, you should buy some food and drink at the railway station or at the airport since the supermarkets and most stores are closed on these days.
To sum up
You will have lots of opportunities to enjoy various public holidays in Germany when studying here. The number of holidays may vary depending on where you live. Now let's check together, how many holidays there are in your state! https://www.ferienwiki.de/feiertage/2020/de