Here's what you need to know about libraries in Germany. Read on!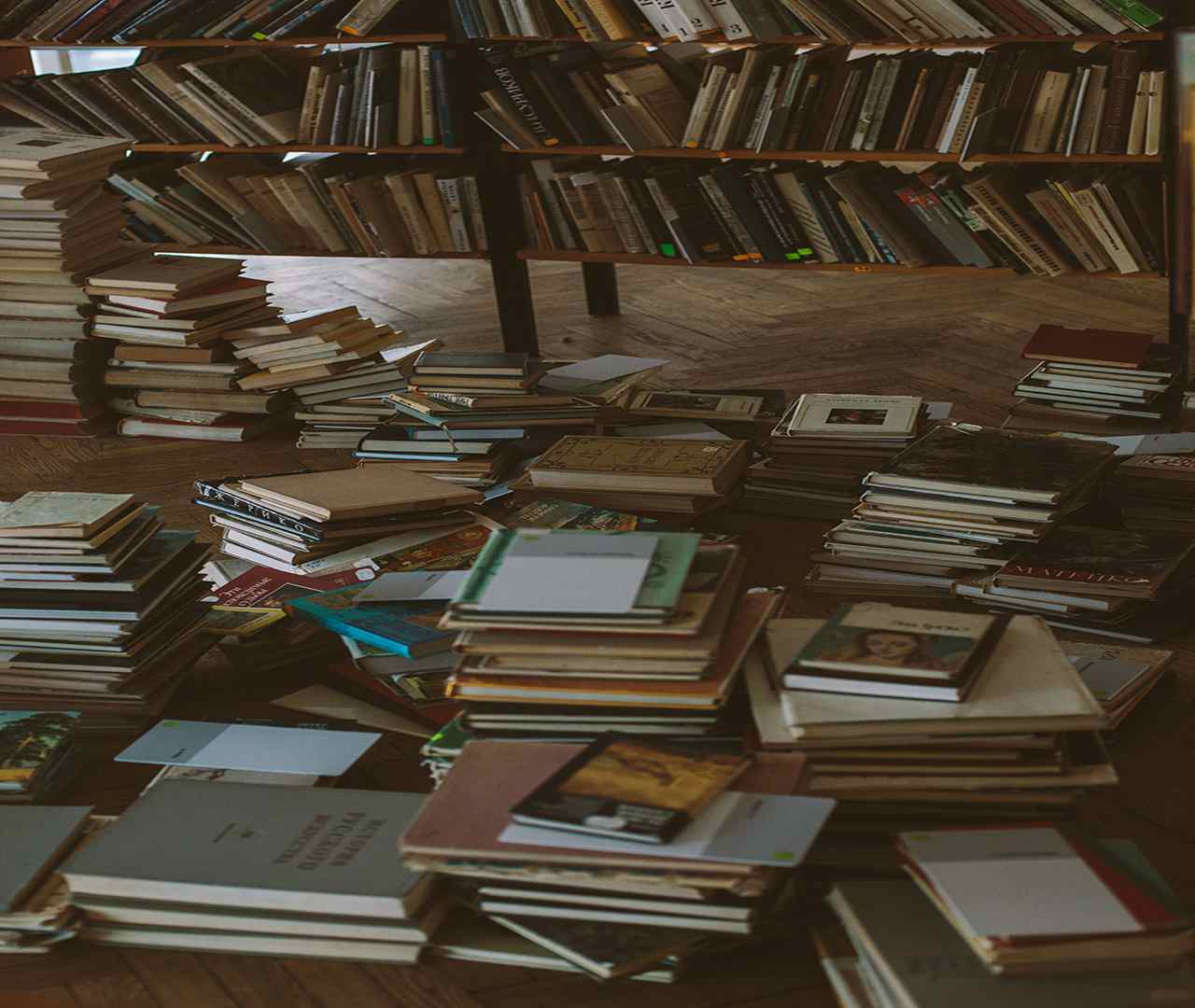 Coins, locks, and student ID
Nope, you're not gonna pay any fee to use the university library! You just need to put all your stuff (backpack, jacket, etc.) in a locker and lock it up. Coins (1€ or 2€) are what you need to use the lockers! It's quite easy to use. Put the coins in the box above the locker, lock it up, and take the key with you. You will get your coins back when unlocking the locker. Pretty simple, isn't it?
At some universities, you will have to prepare the locks for the lockers yourself or scan the barcodes on your student ID card instead of using the coins. You'd better ask your mentor or take a tour around the school to get the hang of how things work. It always does more good than harm to be well-prepared.
One thing you need to take notice of is when to use what. There are two types of lockers: daily and weekly, which are separated into distinct areas. You will need to pack your stuff on time (usually at 10:00 pm for daily lockers and noon on Sunday for weekly lockers). Otherwise, the library staff will "help" you out. You can buy a lock at any supermarket or online (price: 2-10€). Or pass by a UniShop at school to buy a lock that has the university logo on it, but they can be a bit pricey.
See-through bags
For better management, you can only carry see-through bags, backpacks inside the library. You can buy them at UniShop for just 0,5-1€. A bag can carry up to 5kg in weight so no worries about their long-term usability.
Canteen
"A hungry belly has no ears" is a proverb for a reason. There's no way you can concentrate on studying with an empty stomach. But what to do when you are not allowed to bring food or drinks to the library? Then go to the canteen!
Canteens are usually located near the libraries so that students can quickly grab a bite and recharge their energy there. Just like the university cafeteria, you can pay for your meals by using your student ID (of course, you need to put money in the card first) at a special rate.
Borrowing books
Go to the librarian desk to borrow books or help yourself at the self-service machines at the library entrance.
Each type of learning materials and books is subject to a different borrowing duration and the possibility of duration extension (in case there is no "pre-order"). You can check the labels/symbols on the books to know by when you are supposed to return or extend your borrowing periods. Such information is also available online in your library user account. Monitor the deadlines well; otherwise, you will have to pay a penalty!
To use your library account, log in with your student ID. You can check there what books you have borrowed and the dates on which you have to return them, or you can also see if there's anyone that has "pre-ordered" to borrow the book before you. You can also extend the borrowing period with this account. Everything is fast and convenient!
In case the university doesn't have what you need, you can:
propose the library to add it up
borrow from other universities (Fernleihe)
Some books are published in the form of e-books. You can find them in the lists of books available at the university and download them to your devices – as long as you do so using the university Internet. However, you are not allowed to use them for commercial purposes!
Lost/damaged books
You need to contact the library immediately to figure a way out! Don't ever think you can just ignore it and go on to graduate! That's not gonna happen because you need the library's confirmation that you have returned everything you borrowed to graduate. So you gotta be honest and contact the library in case of loss or damages to find a solution.
These are just general instructions on how to use a library in Germany. Each university may have other regulations so join their Bib-Tour to be better-informed!
Bib-Tour: instruction on how to use the library, e.g how to search and use learning materials for freshmen, usually held at the beginning of each new semester.