Why should I "re-enroll" myself?
For those who want to continue their study at the same university or college, re-registering for the upcoming semester is mandatory. Students must take responsibility for re-enrollment themselves since the study plan of each student is different. Some may go abroad for an exchange semester or some will move to another German city for a 6-month internship. Therefore, to make sure that students will stay enrolled at the universities, they are asked to re-enroll themselves before the next semester comes.
In case you don't re-register within the required time, the university will have the right to de-register your university account. As a result, you must wait for one more semester to go on studying.
How can you re-enroll your new semester?
It's not complicated at all to make a kick start for your next semester. At the end of each semester, students usually receive an email from the Students' Center to remind them. Your re-registration will be automatically approved after you transfer all the fees to your university's bank account. You can use your German current account (Girokonto) to transfer the semester fee. But note that:
Check if you enter the IBAN (international bank account number) correctly or you can compare the BIC (bank identifier code) you got from the university.
Remember to enter the "transfer purpose" during your transfer, which is called "Verwendungszweck" in German. Usually, the "Verwendungszweck" must include your full name and student ID. But EDUBAO would suggest you pay attention to the email from your university. There must be a sample of this in the email.
But sometimes you can also do cash payment at its Students´ Center. The total fee for each semester completely depends on each university, but the average amount is around 300 euros.
After your payment is complete, some universities will confirm by e-mailing your certificates of study or a ticket semester for your student ID. In case your university doesn't give a response, you should go to its website to check your status. It usually takes 3 - 5 workdays until your payment is done into the university account.
For more information about the bank accounts for students in Germany, don´t hesitate to read another EDUBAO article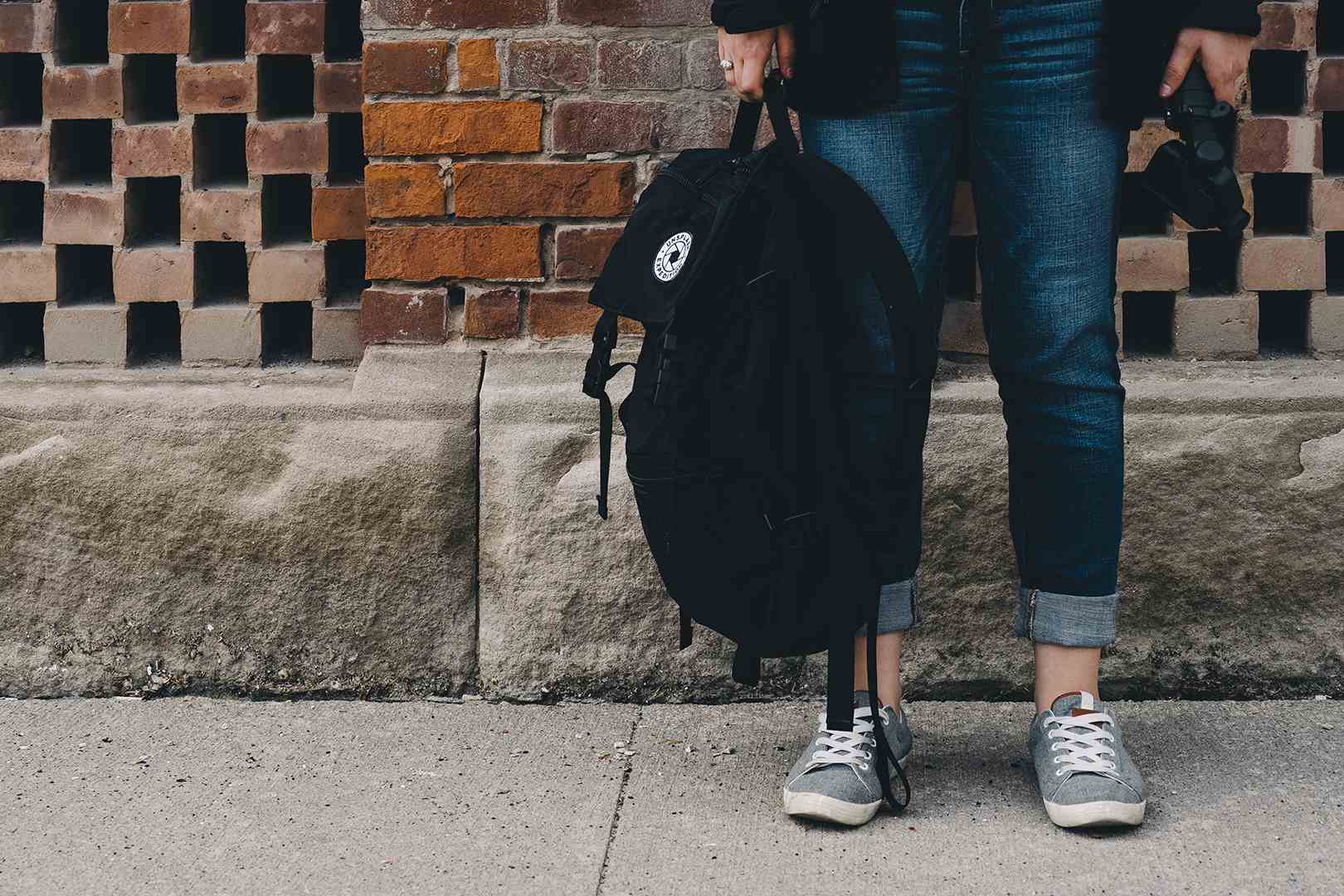 When do you pay for your re-enrolment?
You must re-enroll within the specified registration timeline, even if you don't get any reminder in your account or email. Usually, there may be 1-2 months for you to complete all the payments. Here is the general period for your re-registration:
Winter semester: from July to August.
Summer semester: often from the beginning of January to the end of February (dates vary due to each university).
In order not to miss the dates, you should re-register your next semester by payment at least 5 days before the deadline. It can take a few days for the system to approve and confirm your payment.
If you're late for the re-enrolment deadline, you have to pay another extra fee of around 10 - 30 euros, together with your semester contribution.
What to keep in mind?
Most German universities no longer require their students to fill a re-registration form. "Rückmeldung" now only involves payment of fees and contributions. So don't forget to prepare the finance before your semester re-enrolment takes place.
If you have any questions, feel free to contact EDUBAO. We're always here to help!