Affordable housing options
University dormitory always tops the list of economical housing options for students. That's why EDUBAO highly recommends you start your accommodation search with your university dorms.
If you are determined to go to a specific university, begin with the dormitory application as soon as possible! In case you are not admitted to the university, you can always cancel the application at any time.
A shared flat is the second popular choice among the students, both from Germany and other countries. There, you live with other people and share several costs like the internet, TV broadcasting fees, electricity, and water bills, etc. This is how you still have a room to yourself while cutting down on your housing expenses.
Favorable rates, deferred payment, and subscriptions for students
What benefits do you get as a student? Student discounts! You will receive much cheaper offers for so many services and products. Let's take a look at what you can usually have at more affordable rates as a student:
Mobile services
Gastronomy
Magazine subscriptions
Leisure activities: swimming pools, museum tickets, etc.
Public transport such as trains, bus, or tram
What you need to do is to either submit your certificate of enrollment or show your student ID to enjoy these special discounts.
Sometimes you may need something more expensive than what your financial situation can actually allow, like a new laptop because the old gets broken for example. Consider taking a deferred payment. If you can easily handle the monthly installments again, take advantage of the funding offer and get started on expensive but necessary purchases.
Comparison
No matter if you are planning a bigger purchase, want to sign a new contract, go traveling or moving, etc. you should compare the prices in advance. If you can't find savings for students, then ask. In the end, find the cheapest with the most suitable offer. The search is worth it because the loudest screams are not usually the best.
Coupons - get discounts
Vouchers are among the small tools that can help you save money when shopping. Vouchers will either give you a percentage or an explicit amount of money as a discount. By shopping on the internet, all you have to do is enter the appropriate coupon code at the online store and your discount is guaranteed.
There are ways to receive a voucher:
online shops
magazines
stores' offline advertising - restaurants, pharmacies, boutiques, etc. will print out their coupons and leave them in your mailbox
Don't forget to look out for those coupons while going shopping!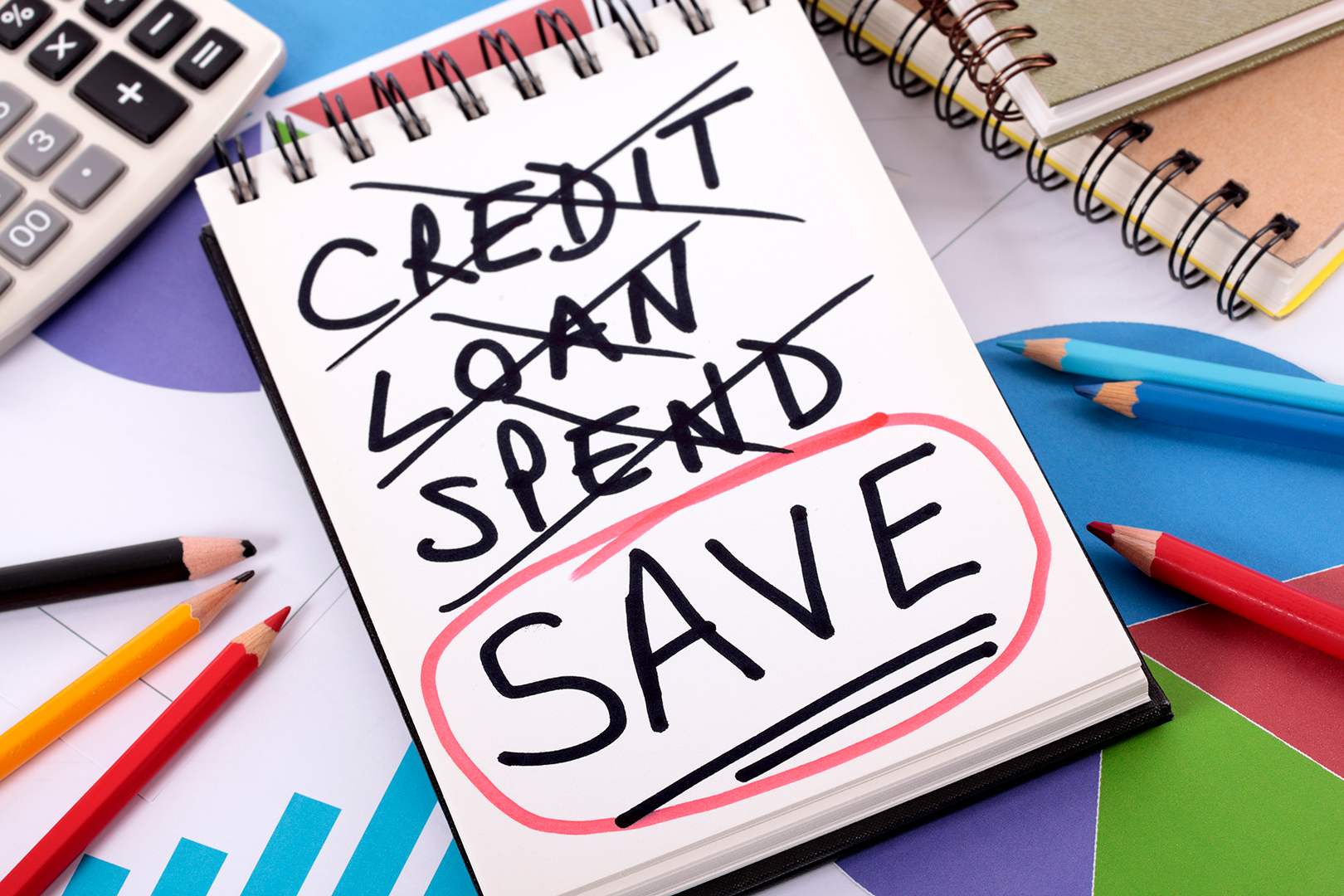 Pennywise traveling
With the MyBahnCard for students, cheaper flights to special youth rates or cheaper car hire and vans are possible! Even on cruises, you get as a student or trainee decent discounts.
Tip: There are tour operators who offer lump-sum student travel ("party travel"), but also tour operators who offer individual travel (working holidays). Work & Travel, volunteer work abroad, ranch work or even an internship abroad.
Following are some long-distance bus providers that can be a cost-effective way for you as a student in Germany or abroad:
Flixbus: With over 100,000 daily connections to 20 different countries, Flixbus is one of the largest long-distance bus providers. There are no special student offers, but their early bird prices and group rates from 3 people can definitely beat one or the other bargain.
Eurolines: Students can save up to 20% on various Eurolines international bus lines (from Germany to other European countries). The only requirement: you have to show your valid student card or the ISIC card.
More information about other long-distance bus providers allow you to travel cheaply from city to city, their vouchers and numerous savings offers, etc. can be found here: http://www.Fernbusse.de.
Due to the strong competition of low-cost airlines such as Ryanair, EasyJet or Eurowings, everyone can find cheap flights on short-haul routes. There is no such thing as extra discounts for students and young people on air routes within Europe. On the long haul, it looks quite different. Some airlines offer special youth rates, where you can really save money compared to the normal rates. What many do not know, these airlines also offer flexible return flights, called Flex Open Return Tickets, with which you can rebook your return journey free of charge.
Buy second hand/used items
Admittedly, second-hand goods are not for everyone. Many people do not feel well at the thought of someone else they do not even know to wear their clothes before them. But used items do not always have to be bad and are sometimes a real alternative - especially for students.
For example, higher semester students may sell their books, which they no longer need, but you do. Or you can also purchase expensive items such as a camera, laptop, etc second-hand. However, remember to check the quality and the sources of these digital products to make sure that they still work well.
Where to purchase second-hand items?
The bulletin board of your university
Amazon/eBay
Facebook groups from your university or city
Second-hand markets (Flohmarkt)
Right save on food
Germany's pricing is relatively cheap compared with other European countries. But if you want to eat out, it wouldn't be that cheap anymore. Our suggestion: cook by yourself at home! Another way to enjoy affordable and delicious meals is to visit your university canteens. That's how you can have healthy meals at a reasonable price.
Alright, that's all the tips we've got to save money efficiently in Germany. What do you think about this article? We hope you find it useful. Try these tips and let us know the feedback!