If you plan to work in Germany after your graduation, it's never too early to start preparing for your job search - Forearmed is forewarned. With this mindset, EDUBAO has prepared an article to help you figure out what to do. In this article, we would like to give you some useful suggestions to help you successfully secure a job in Germany.
Ready now? Read on to see how to do a job search in Germany!
How do I start with my job search?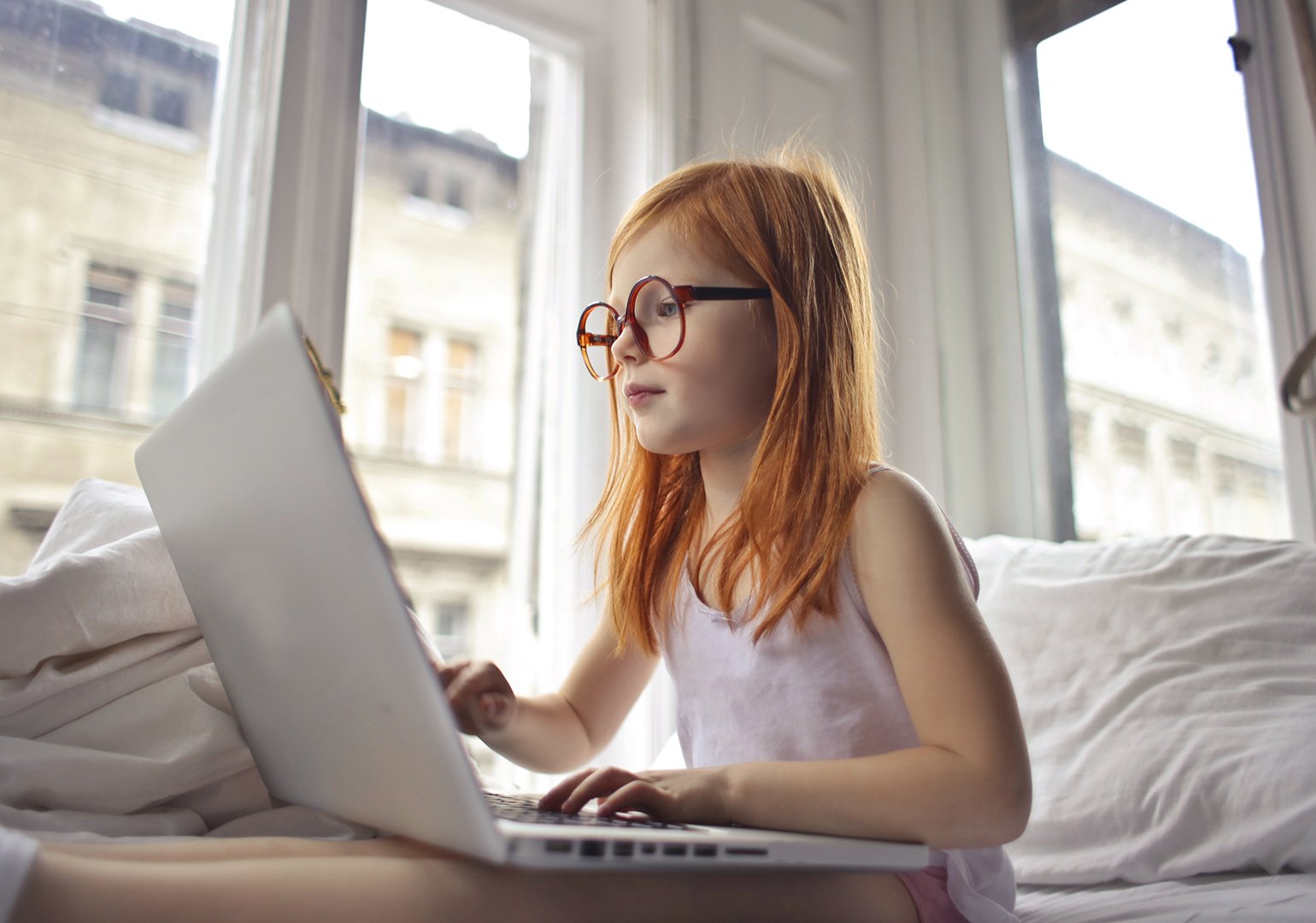 Analyze yourself
Before you set out in search of a job, take the time to ask yourself the following questions:
Try to know yourself better
There are several psychological tests online especially designated for graduates or students before they start with their career. Those tests aim to help you know more about your characters and your soft skills which are usually displayed in a graphic or chart as results.
Popular tests from Bundesagentur für Arbeit are quite helpful if you want to picture your career path. They offer different tests, such as "Selbstentdeckungstool", "Berufswahl", etc. For further information, you can check https://www.arbeitsagentur.de/bildung/ausbildung/welche-berufe-passen.
Another one of the most popular tests is the DISC test (German: DISG Test). This is a personality test. Regardless of their various versions, the questions mostly concern the way you react and people's perception of you in certain working situations. You will be given several options describing how you would respond in a specific situation and then asked to choose the descriptions that you consider most like you and least like you. After finishing this test, your personality will be concluded in the following 4 aspects: Dominance, Influence, Steadiness, and Compliance.
Dominance: describes how you deal with problems and control the situations.
Initiative/Influence: describes the way you handle interpersonal communication.
Steadiness: describes the extent to which you are patient, persistent, and thoughtful.
Compliance: describes how you organize your activities and responsibilities.
Your results will be shown in a pie chart, with the highest percentage corresponding to the most prevalent character trait that you have and so on. This test helps to give you a portrait of how you are likely to behave in your future workplace, like whether you are relationship-oriented or task-oriented. Based on that, you can choose the jobs that fit you best.
Where can I search for a job?
Websites from the Internet: Indeed, Monster, Stepstone, Linkedin, Bundesagentur für Arbeit or even job-searching websites in your home countries, etc. Enter the keywords and workplace and you will find many job possibilities. You will find more job search links below.
Friends and/or seniors who have experience looking for a job: they can give you various practical advice.
Professors and/or lectures: There is no doubt that your professors are experts in your study fields. Based on their social contacts and experience accumulated over time, they may offer you some special job opportunities.
Job fair (Jobmesse) and/or conventions for graduates: In Germany, job fairs are held every season. If you aim to work in a specific city, you can search for information about the job fair in that city. Job fairs are quite popular, so we would like to suggest you begin with the search and entrance ticket booking soon enough to secure you a place and get yourself well-prepared.
Facebook groups: Don't forget that your social media is also one good way to get yourself updated on promising job opportunities. For example, there are job searching groups on Facebook. You can find a lot of job postings there, and as a group member, you can directly contact or leave a comment on the post as soon as you see any potential job opportunities. Besides, what is the most popular social media in your home country? Can you find the information there as well? Check it out!
Schwarzes Brett (Blackboard): You will find this board everywhere at your university, such as in the canteen, professors' offices, halls, etc. Apart from the information about accommodation or lost and found items, you may also find there several part-time or full-time jobs. Especially on the blackboard in the office building of your institute is useful information related to your major.

The Career Centre in your university usually has a database that you can use to research job vacancies. The Career Service will also help you launch your career: they can advise you on how to update application documents, provide coaching in interview techniques, inform you about company presentations, etc. and all of these are often free of charge!
Don't worry if you come across a situation where there is no vacancy for your dream job or company at the moment as there's something called innovative application online. That is to say, you can try sending them your application files, such as your CV and cover letter, along with the note of your desired position in the company. In case there is one vacancy later, you will be contacted, as long as your qualification meets their requirements. All in all, we suggest you start with your application early. Six months in advance would be ideal.
For more information about "Application files", don´t hesitate to read
Job search websites in Germany:
Other Qualifications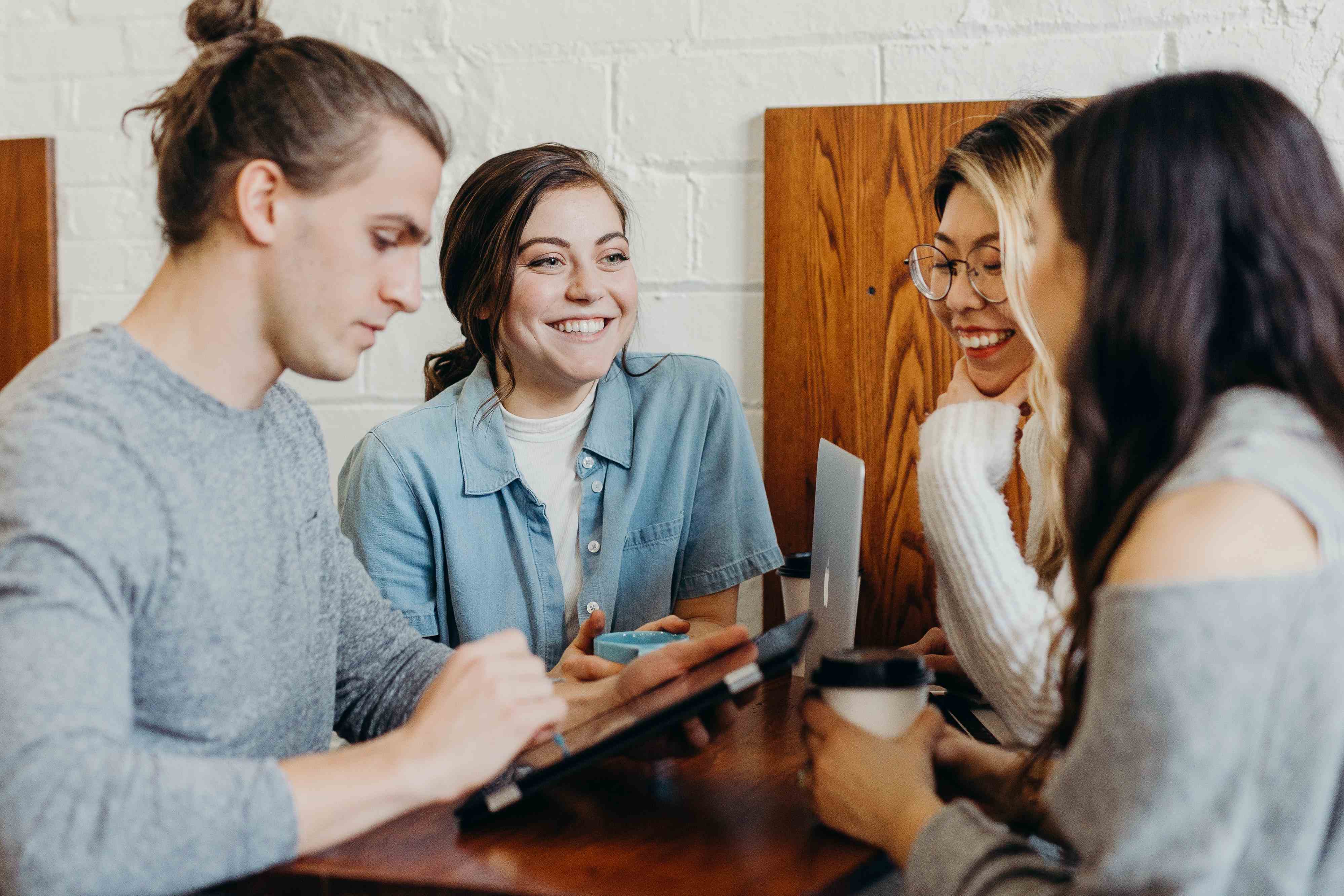 German and English
It is usually written in the job advertisement which language is needed for the position. But no doubt speaking another foreign language is a plus point. Due to globalization, English has become one of the most important languages all over the world. If you are dedicated to fields like international business, IT, consulting, etc., English would be a must. For students who study in English, you would have a lot of fun speaking some German words during conversations with your German colleagues!
If you are still struggling to answer the question as to whether it is worth learning German or English: please don't hesitate anymore! Take a language course at a language center and improve your English or German skills! EDUBAO´s tips for you to take a German course will be founded in
Soft skills
Soft skills like intercultural competence, communication skills, teamwork, emotional intelligence, etc. also play a decisive role in a job application. Even though they are not really related to professional skills, they are still important for the employers to figure out what types of personality you have and how you will react if you face various problems at work.
Similar to hard skills, soft skills can also be trained through various workshops or practice. We would like to suggest you attend more workshops in your free time and at the same time when you are doing your job search.
Take-aways from this article:
Start looking for a job early, four months before you finish studying at the latest!
Carry out a self-analysis!
Keep your options open!
Make use of the services offered by your university!
Take advantage of career fairs and the services offered by employment agencies!
By now you should be proficient in German or English! Take language courses while studying!