1. Facing institutional heterogeneity
German universities always do their best to provide you with all the support you need. However, the degree of support varies, depending on each university's staffing level. For this reason, you can't expect that your university is able to support you in every situation at any time.
Also, universities are finding ways to exploit inner and outer support so that students can benefit the most from their service. This outsourcing of support gives rise to a new problem which is high-level bureaucracy and a shortage of relevant information.
How to conquer it!
A sensible solution is to learn from others. Many students have gone through the same problems, so you can refer to them for advice while waiting for the answer from the international student support department of the university. Make use of friendships, and you can get useful information.
The majority of lecturers in German universities are friendly and willing to respond to students' demands. Besides excellent insights into majors, students can get access to different perspectives and methods of handling problems from noted professors. Don't always solve problems yourself.
2. Getting used to homesickness and independent lifestyle
A survey about the impact of studying overseas on mental health, half of the participants reported a phase of feeling homesick throughout their stay. They tend to call home more frequently and expect friends to be online on Facebook. However, it is only counter-productive in the long run. You will only look to your hometown rather than exploring the new country and blending into the community.
How to conquer it!
Being busy with new activities will keep you away from negative thoughts and overcome homesickness. For example, you can take up new interests like sports, dancing or take part in clubs at the university. Alternatively, you can travel across the country as well as visit its neighbors.
Most importantly, don't indulge yourself in your favorite social media websites like Facebook or Twitter. You are just going to miss home even more.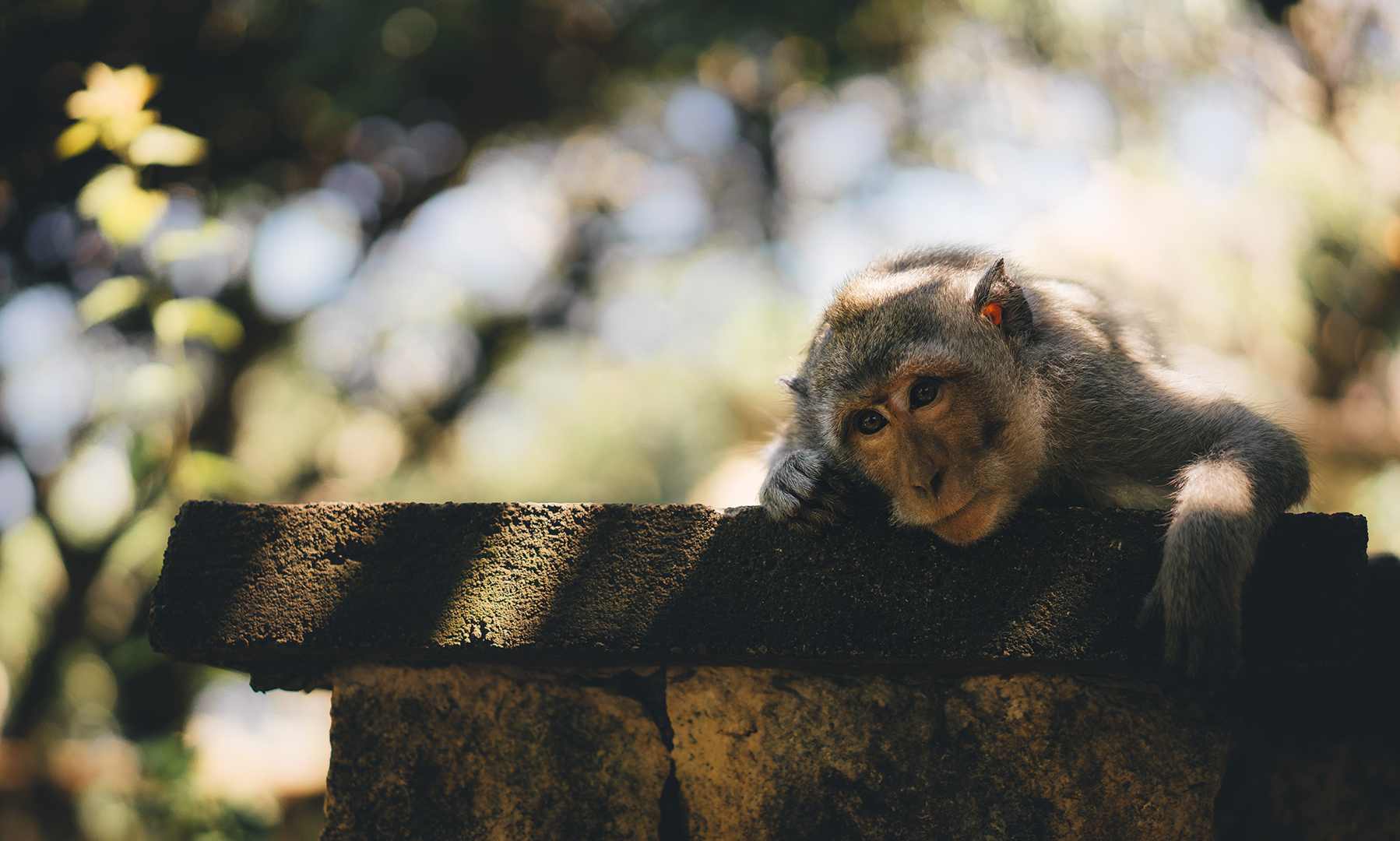 3. Feeling spiritually dry
You can't avoid feeling lost when living in a new community which can't satisfy all your emotional needs. You can be at a loss as to the joke everybody else is laughing at. Sometimes, you also feel unconnected with the new environment, which is tiring at first unless you get the hang of new cultural norms.
International students are afraid to go beyond their comfort zone. Thus, they tend to stick to people from the same country exclusively rather than blending into other communities. Such a tendency is no harm, but limited socialization will rip you of exciting experiences, future connections, and precious cross-border friendships. Don't let lack of confidence restrain your social circle.
How to conquer it!
Spending time surfing the Internet alone won't improve the situation. Instead, it's time to go out and make friends. Differences in your appearance, fashion, and accent may make you feel out of place from surrounding people, but things will be alright after a few weeks.
Try to befriend at least one local. He or she will facilitate your integration into a new culture. However, it takes time to establish a long-lasting relationship across cultural boundaries, but it is well worth your efforts in the end.
4. Getting over the language barrier
Language barrier poses a real challenge to international students when studying in Germany. Even if you have passed DSH, TestDaF, and other standard language examinations to get admitted to the university, you can't be confident that you can survive the pace, tone, and accent of native speakers.
Most inhabitants in big cities are good at speaking English so that you can expect little hindrance in social activities. However, if you are going to small cities, you have to address people in German at any cost. Just take it as a blessing to learn a new language.
Besides, writing in German is another challenge. Even native speakers find academic essays challenging to write. Not only the language but the style also varies from one country to another.
How to conquer it!
One common obstacle to commanding German is the old habit of speaking in English. Refrain from using English as much as possible, even in situations where you can just speak English. It will boost your integration process to the maximum.
Keep a note of local cultural norms and lingo. Downloading related foreign language apps onto your mobile phone or bringing a translation dictionary with you can partly make up for your lack of fluency in the language.
Here's what you can do to improve your language skills:
Don't hesitate to make friends with locals and ask them for advice
Never be afraid of speaking incorrectly - we learn from mistakes!
Practice makes perfect - keep on working to better your essays and don't be discouraged if your very first one gets a poor mark.
5. Overcoming financial obstacles
Pursuing higher studies in Germany isn't affordable for all foreigners. There are multiple associated expenses to count in, including costs of tuition, accommodation, daily living, books, transportation, let alone flight tickets and souvenirs when coming back home.
You need to put away a sum of money to use in case of an emergency. The total amount can add up extremely high beyond your expectations.
Taking a part-time job isn't an optimal solution. Without proper time management, it may interfere with your academic performance and social integration. Meanwhile, you will have less time for extracurricular activities. Your low salary can by no means compensate for such problems.
How to conquer it!
To save yourself from running out of money quickly, you should work out a suitable plan for spending beforehand. Let your parents keep about €200- €300 in reserve so that they can transfer to your account when necessary.
You can download money-tracking apps onto your phone to manage your spending. Keep your mind wise enough to buy only real necessities. EDUBAO has also an article
to show you some saving tips for living in Germany.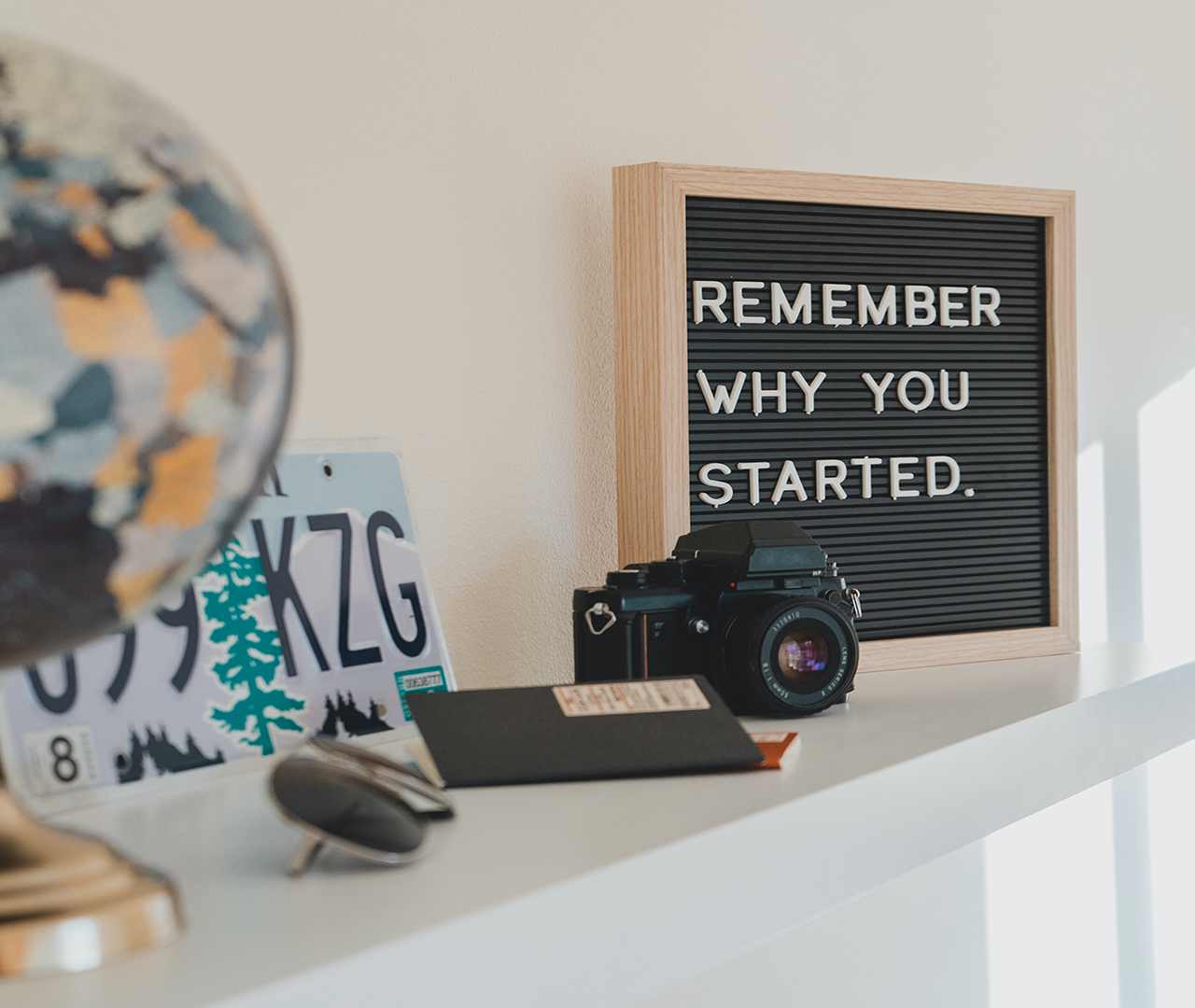 6. Lacking time management
You may need some time to get used to your new living and learning environment in Germany. Different adaptation difficulties arise for people with different personal and academic experience.
Besides, those students have to face challenges outside their campus. Therefore, even if German institutions do something about their structures to live up to students' expectations, they can't root out all problems. The core solution should stem from you yourself.
Once you get used to the life of studying overseas, running out of time is a common phenomenon. There're so many things to learn, adapt, and explore. You have to harmonize between attending classes, joining clubs, and traveling to new places. Sometimes, understandably, you feel not energetic enough to get everything done.
How to conquer it!
Working out a schedule before the start of each week is a great way to find balance in your life, thereby visualizing all your commitments. Stick to that timetable and don't let any unexpected things mess it up. Put aside anything that makes you overly stressed.
We have an article about time management. Remember to check out
if you wish to learn more about this topic!
7. Staying motivated to attend classes
In Germany you should get used to handling all matters on your own. No one tells you what you should do and reminds you of the time when you commit something wrong.
The final result is all that counts. While your participation in class discussions or completion of assignments does matter, the majority of courses in German count on the end-of-the-term paper to determine your entire grade.
Skipping classes will severely affect your GPA and even worse, your visa! Don't wait until you lose your scholarship or are removed from the program that you feel regretful and start learning properly. There's no use crying over spilled milk!
How to conquer it!
Studying abroad requires students to make a great deal of academic effort and firm stuff to resist the lures of new land. Keep in mind that you have to finish your coursework before doing anything else.
Attending classes is a way of adding colors to your whole experience. Get yourself together, go to university, and you will maximize the potential of learning abroad. Commitment to the core value of "studying abroad" will never let you down.
8. Facing luring career perspectives for students
International students participating in a master's degree program are more likely to receive spontaneous job offers. Some of them even apply for such programs to extend their residence permit.
The student visa put a limit on the amount of time one student can work. Non-EU students can only work up to 20 hours per week, amounting to 120 full days a year at most. Thus, if you still go on to work under the table, you risk being deported from the country.
How to conquer it!
You'd better find out about all your rights and responsibilities for studying abroad in Germany in advance. Always put schooling on top of your to-do list since it's the primary incentive to bring you to this European country. Otherwise, you may violate one of the national laws without your awareness.
Scroll down for an article on part-time jobs and related legal regulations in Germany. Be well-informed to make the best decision!
All the aforementioned are the common challenges facing you from the very beginning of your journey to study in Germany. However, nothing is impossible to deal with as long as you have made sufficient preparations and research about your destination.
Also, remember that you are not alone on this journey. We've got your back! If you have any questions or need any support, don't hesitate to contact EDUBAO. We are here to support you all along!