In this article, we will give you brief information about Studienkollegs.
What is Studienkolleg?
Studienkolleg is an institution to prepare a student for their academic study at university. Students, whose university entrance qualification is not recognized in Germany, would have to attend a course which could last for two semesters at Studienkolleg before studying at university. They complete this course with an assessment test (Feststellungsprüfung) before applying to a German university. The German language is compulsory in all Studienkolleg courses even when you have already obtained a qualified German certificate for university. Other subjects will be dependent on your future major at German university. A complete introduction of German universities will be found in
Your university will advise which category of subjects you must follow to make sure you are well-prepared for the future academic journey.
Types of Studienkollegs
Like universities, Studienkollegs are also divided into general Studienkollegs and applied-science Studienkollegs, as the preparation courses for general universities and applied-science universities, respectively. Of course, the category choices would be different between general Studienkollegs and applied-science Studienkollegs.
What course are taught in Studienkollegs?
General Studienkollegs, cooperating with universities, will offer 5 below categories for preparation courses:
G-course (German, social studies, history, German literature): for humanity degrees or German studies
M-course (German, biology, chemistry, physics): for medical, biological and pharmaceutical degrees
T-course (German, mathematics, chemistry, physics): for mathematical, science or technical degrees
W-course (German, mathematics, macroeconomics, English): for business, economics, and social science degrees
S-course (history, literature, social studies, German): for language degrees
On the other hand, there are 4 choices of categories for students at applied-science Studienkollegs as below:
TI-course (mathematics and computer science, natural sciences, German, technical drawing): for technical and engineering degrees
WW-course (mathematics and computer science, economics, German, English): for economics and business degrees
GD-course (German, mathematics, design, physics): for design and art degrees
SW-course (mathematics, pedagogy, German): for social science degrees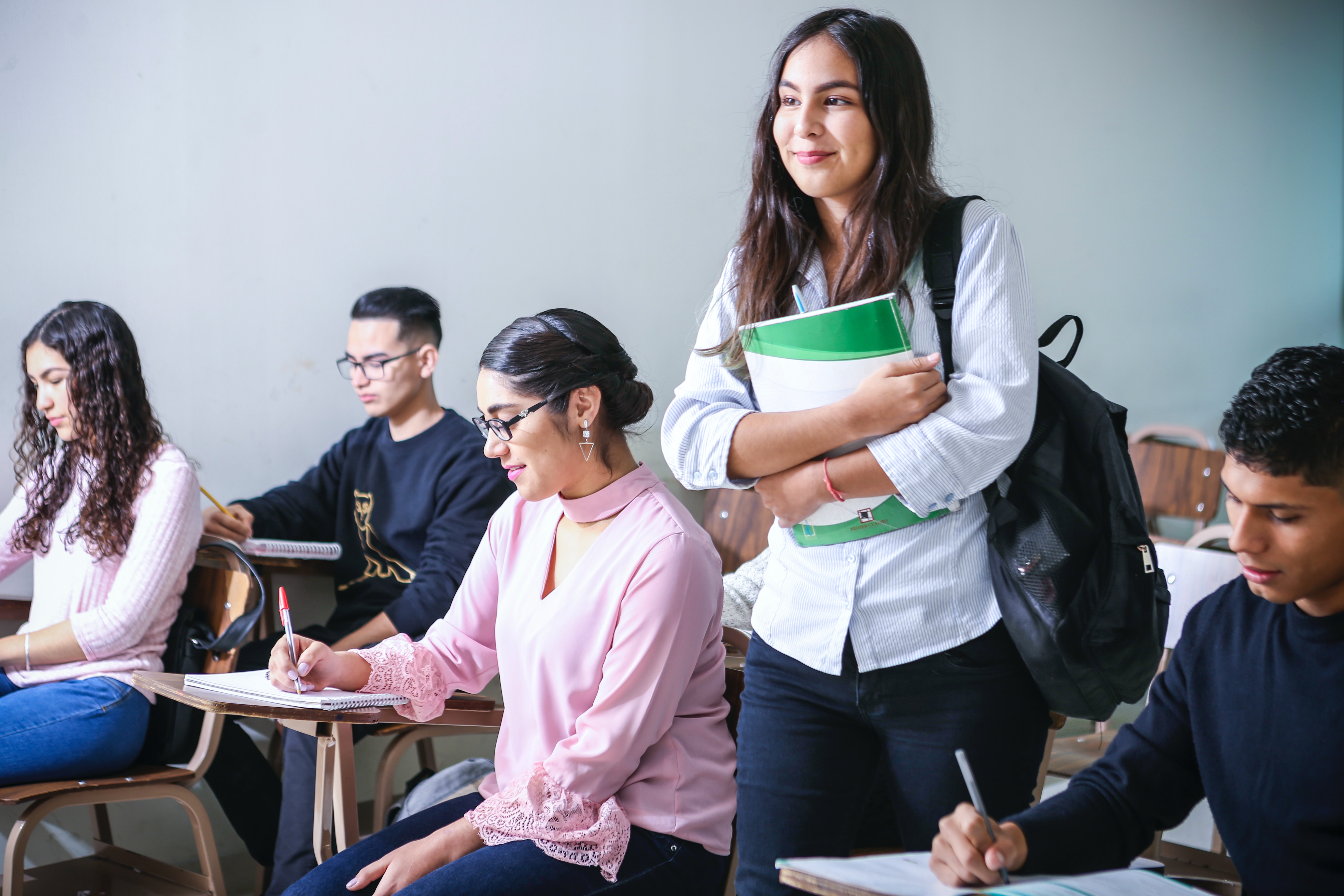 Cost for Studienkolleg study
Most Studienkollegs which linked to public universities offer tuition-free preparation course. You just need to pay an administration fee between €100-€400/semester. Some public Studienkollegs could be found on this website.
In case you study Studienkolleg at a private university, the tuition might vary depending on that school, e.g. Freshman Institut in Aachen €17,500, Rheinland Privatschule in Duisburg und Düsseldorf €3,000. You can also find the information about some private Studienkollegs by following this link.
In the meanwhile, you properly should calculate your cost of living during the time of Studienkolleg study, which falls between €700-900/month.
For more information about "how to apply for a Studienkolleg", please check
out!