Career Service's target groups
Both undergraduates and fresh graduates
Some students choose to stay at the companies where they did their internship during the study while others look for some new firms. Many others also decide to take on new challenges like working in a different field from their study major. But whatever you set your heart on, it would be great if you could begin with your career plan one year before graduating from universities.
However, it is still possible that you begin your job search after graduating. As a foreign student, you can stay in Germany for at most 18 months after your graduation with a job-search-visa. In case you find some good jobs within 18 months, then change to a work visa.
The career services are to provide graduates with job-related information and insights into different careers. Students will also have the opportunity to receive comprehensive information and advice so that they can develop their own professional profile.
Faculties at the universities
By working together with the Career Service, faculties can keep themselves updated on the latest developments in the labor market. They can then provide very insightful information for their upcoming students during orientation meetings. Furthermore, the faculties can connect their students to Career Services. In some parts, the content organized by some career service is also considered complements of learning materials.
Employers
There is no question that the cooperation between companies and universities' Career Services is beneficial for both students and employers. Through this kind of partnership with various employers, students are offered direct insights into professional activities by doing internships or attending workshops, etc. For employers, the advantage is that they can get an overview of the current scientifically researched topics in their fields and get to know the potential candidates for their businesses on the spot.
Which kinds of services do the Career Services provide?
It actually depends on each university but in general, they include:
Some universities set up their Career Service for a special subject area – they aim to take care of the graduates from their institution and offer them the opportunity to build their network with various companies or seniors.
Workshops and career training: students, especially those who are about to graduate, will get informed via email about different free workshops which are organized by the universities. During the workshops, some commonly used job search websites in Germany and some practical interview advice will be introduced, specifically in terms of the German labor market. The current outlook on the German labor market and general information in the state will be also mentioned. In addition, career training which refers to the training of soft skills like intercultural competence, communication skills, etc., is an inevitable part of the workshops.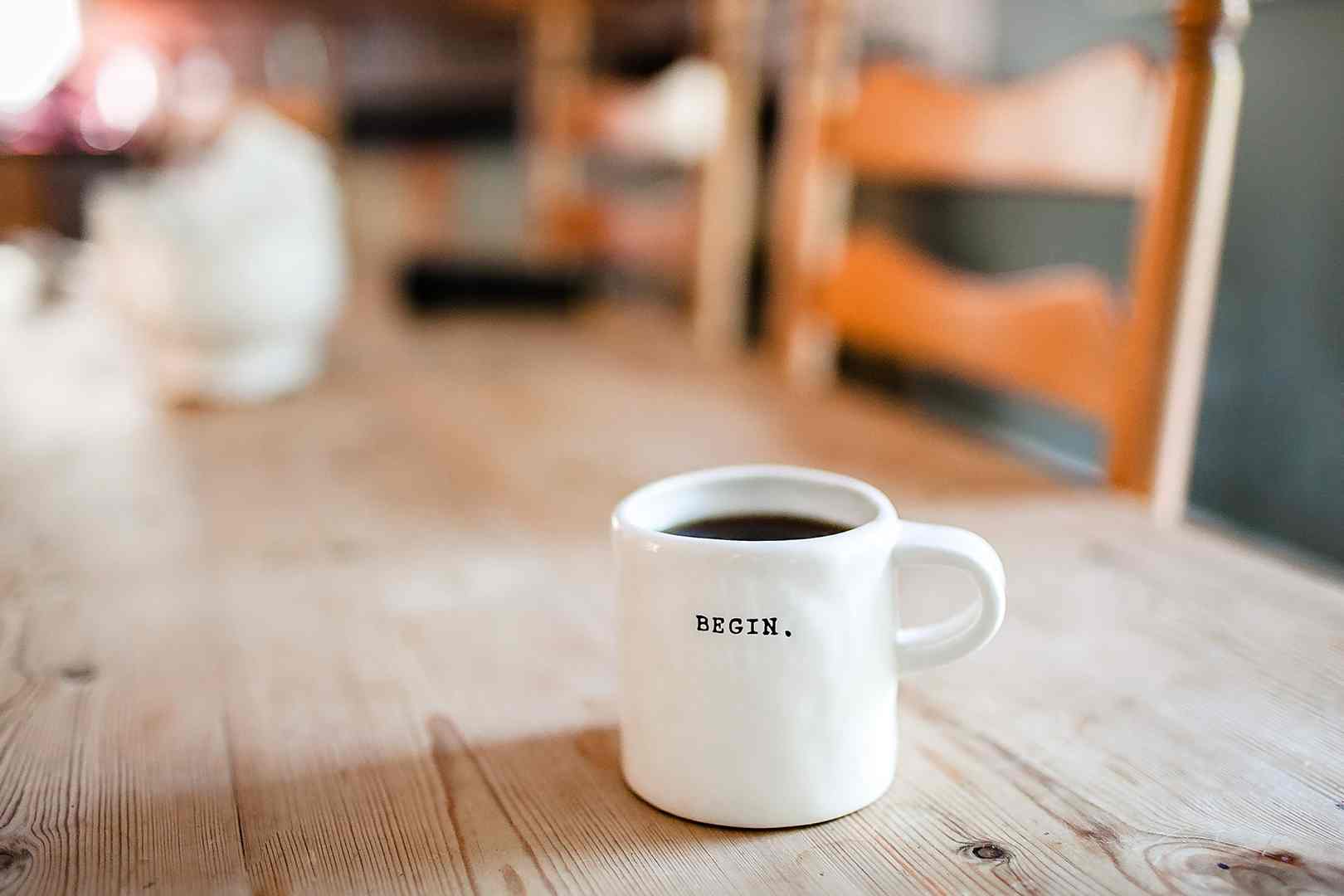 How can you find your university's Career Service Center?
The easiest way is to search on the official website of your university or ask people who work in the International Office. The name of the Career Service Center might be different from university to university or they sometimes belong to the International Office. EDUBAO would like to suggest you ask for the contact information of the center when you are enrolled to subscribe to the newsletter. By doing so, you will be 100% updated on the latest changes in the labor market.
Jobseeker visa and work visa
As has been mentioned in the previous paragraph, students who don't get any job offer before their graduation can change their student visa to "Arbeitsplatzsuche Visum" which means job seeker visa in English.
In order to apply for the "Arbeitsplatzsuche Visum", you have to submit your diploma and other proof like "deregistration" and so on. But it usually takes a minimum of 2 weeks for your supervisors or professors to check your graduation thesis. For some majors, it can even take longer to receive the final scores and diploma.
As always, EDUBAO's suggestion is that you should be well-informed about the timeline, maybe by talking with your seniors or your professors beforehand. Plan your time well so that you can get the diploma and extend the visa before the deadline.
For those who have already found a job in Germany, first of all, congratulations from EDUBAO!!! You really did a good job! Please make sure that the job is matched to what you have studied in Germany because this is one of the must-have requirements to apply for a work visa in Germany.
Note: ask for a detailed job description from HR personnel or during the interview.
Whichever situations you are in, we are all here to cheer for you! Good luck!